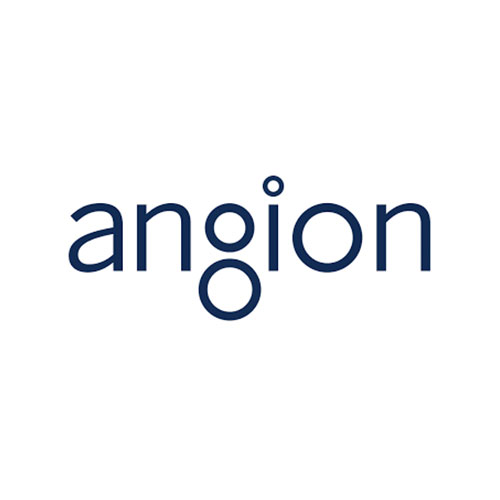 Stifel launched coverage of Angion Biomedica (NASDAQ:ANGN) with a "buy" rating and $40 price target. The stock closed at $19.92 on March 1.
Angion's lead asset, ANG-3777, is a mimetic of hepatocyte growth factor (HGF), a necessary component of the tissue repair process with a half-life that makes it more optimal than endogenous HGF, writes analyst Annabel Samimy.
The compound potentially has broad applicability across several acute organ injuries, including kidney, lung, central nervous system and cardiac, she added.
Lead programs in related kidney injuries are therapeutically underserved areas with high treatment failure, but "early data showing impact on eGFR kidney function give us confidence in their potential efficacy and future commercial viability," Ms. Samimy said.
She said her outlook is validated by key opinion leader consultants. who see broad applicability, and more importantly, by strong commercial partnerships for the U.S., EU and China.
Data emerging near term also will define expansion into lung injury, she said, adding that Angion's second area of pipeline focus in fibrosis, with three shots on goal with well-understood anti-fibrotic compounds, is pure optionality.
Ms. Samimy said ANG-3777's clinical readouts in the second half of 2021, first in cardiac surgery-associated acute kidney injury (CSA-AKI/Phase 2) and, second in delayed graft function associated with kidney transplantation (DGF/Phase 3), provide "near-term opportunities for appreciation of Angion shares."