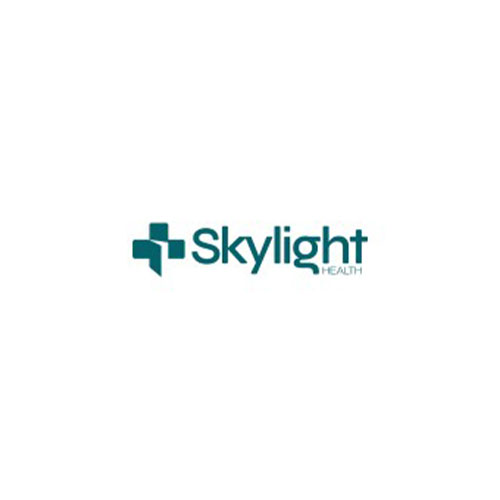 Raymond James initiated coverage of Skylight Health Group (TSXV:SHG) with an "outperform (2)" ranting and $2.25 (Canadian) target price. The stock closed at $1.66 on Feb. 23.
Skylight operates a large and growing U.S.-based multi-specialty primary healthcare network, currently active in 16 U.S. states and serving about 150,000 patients.
Analyst Rahul Sarugaser, Ph.D., writes that Skylight is in the process of rapidly expanding its network through the strategic acquisition of profitable primary care clinics and by way of "data-driven expansion" of service offerings, clinic capacity, and per-patient economics, targeting a revenue lift from $150 per patient per year, to $500-to-$1,000, "driving whole-system organic growth."
Citing the company's "aggressive yet prudent approach to M&A," Dr. Sarugaser said Skylight announced six acquisitions of primary care clinic groups during the past six months, paying an average three-to-five times trailing 12 months EBITDA.
"These acquisitions have been transformative for Skylight, adding 19 clinics and 50,000 patients to its network, and bolstering the company's annualized revenue run rate to about $46-million pro forma," he added. "With a full deal pipeline, we expect Skylight should, again, materially boost its top line during the next few quarters."