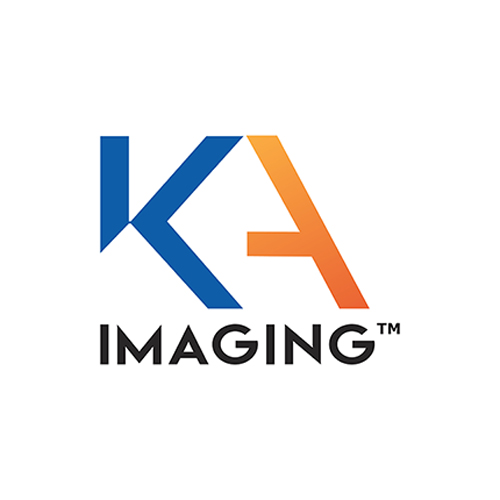 Closely-held KA Imaging will present a poster on results from a study examining the feasibility of lateral chest dual-energy subtraction radiography using a stacked single-exposure multi-layer x-ray detector at the European Congress of Radiology March 3-7.
KA Imaging's novel approach allows radiologists to take full advantage of lateral dual-energy images by obtaining both conventional and dual-energy subtraction lateral images simultaneously, thereby making it considerably easier to differentiate between materials behind the heart.
According to the poster, the DE lateral image also visualizes calcified joints and masses behind the heart that are not visible in the posterior-anterior image. Multi-layer detectors were shown to provide DE PA and lateral images of the chest at conventional patient dose levels.
In a statement, Karim Karim, Ph.D., CTO of KA Imaging, said older generation dual-energy subtraction X-ray machines need two X-ray exposures, which results in considerable additional radiation exposure for the patient, helping to explain why lateral dual-energy images are so uncommon today.
"KA Imaging's proprietary technologies have eliminated these extra radiation concerns by working with only one single standard chest X-ray exposure that has the added benefit of zero motion artifacts," Dr. Karim said.