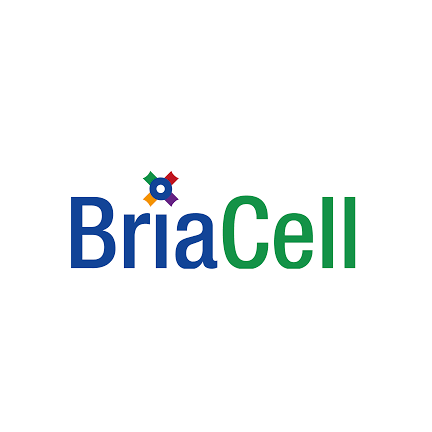 BriaCell Therapeutics (TSXV:BCT; NASDAQ:BCTX, BCTXW) closed a U.S. offering of 4,852,353 units at a price of $4.25 a unit and 1,030,000 pre-funded units at a price of $4.24 a unit for gross proceeds of about $25-million.
The units consist of one common stock and one warrant, and the pre-funded units consist of one pre-funded warrant and one warrant.
The warrants have a per share exercise price of $5.3125, can be exercised immediately, and expire in five years. The pre-funded warrants are exercisable at price of one cent a common share.
ThinkEquity, a division of Fordham Financial Management, acted as sole book-running manager for the offering.
BriaCell granted the underwriter a 45-day option to purchase up to 882,352 additional shares of common stock and/or pre-funded warrants and/or 882,352 additional warrants to cover over-allotments, if any.
On closing, the underwriter exercised its option to purchase an additional 882,352 warrants. The underwriter has retained the right to exercise the balance of its over-allotment option within 45 days.
The common shares and warrants began trading on the Nasdaq Capital Market under the symbols BCTX and BCTXW, respectively, on Feb. 24.
The company intends to use net proceeds to fund clinical trials, research and development, and for general working capital and corporate purposes.