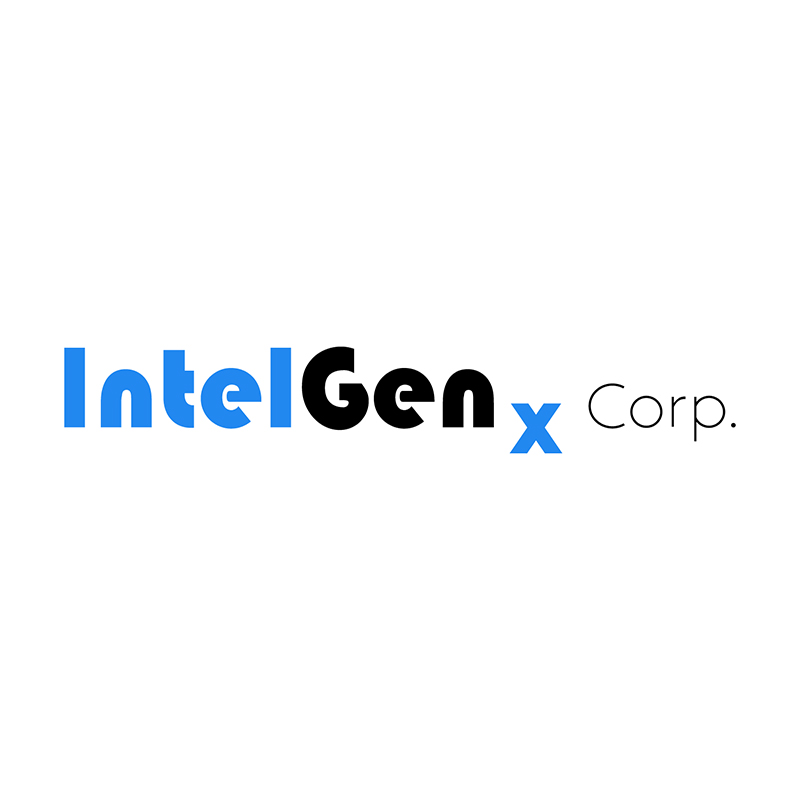 The U.S. Patent and Trademark Office granted a notice of allowance for an IntelGenx (TSXV:IGX; OTCQB:IGXT) patent application entitled, "Film Dosage Form with Extended Release Mucoadhesive Particles."
This film formulation patent covers novel disintegrating oral film formulations designed for the transmucosal absorption of drug, especially tetrahydrocannabinol (THC), and is intended to protect IntelGenx's DisinteQ products.
"DisinteQ has been specifically designed to optimize mucosal absorption of drug by utilizing controlled erosion as a mechanism to release THC into the oral cavity, thus avoiding having a portion of the drug being swallowed and, thereby, minimizing the amount of THC that becomes subjected to unwanted oral first-pass metabolization," Dr. Horst Zerbe, chairman and CEO of IntelGenx, said in a statement.
"The DisinteQ allowance comes at an opportune time as we respond to multiple expressions of interest we have already received in this distinct technology platform from potential industry partners, and further positions IntelGenx as a leading player in the cannabis oral film field," he added.