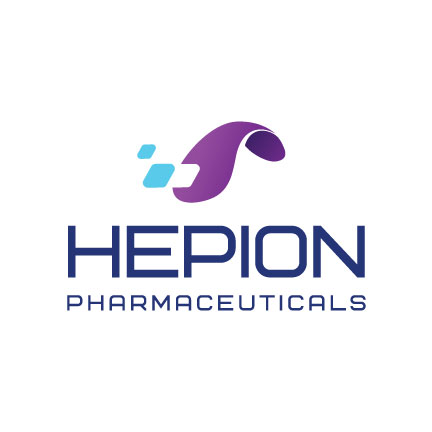 Hepion Pharmaceuticals (NASDAQ:HEPA) closed a public offering of 44.2 million common shares at a price of $2 each for gross proceeds of $88.4-million.
After deducting underwriting fees and other offering expenses, net proceeds were approximately $82.1-million, which will be used to fund research and development activities, as well as for working capital and other general corporate purposes.
ThinkEquity, a division of Fordham Financial Management, acted as sole book-running manager for the offering.
Hepion's CRV431 drug candidate is currently in clinical-phase development for the treatment of non-alcohol steatohepatitis (NASH), with the potential to play an important role in the overall treatment of liver disease, from triggering events through to end-stage disease.
Hepion also is using its artificial intelligence platform, called AI-POWR, to help identify which NASH patients will best respond to CRV431, potentially shortening development timelines and increasing the delta between placebo and treatment groups.
In addition to using AI-POWR to drive its ongoing Phase 2a NASH program, Hepion will use the platform to identify additional potential indications for CRV431 to expand the company's footprint in the cyclophilin inhibition therapeutic space.