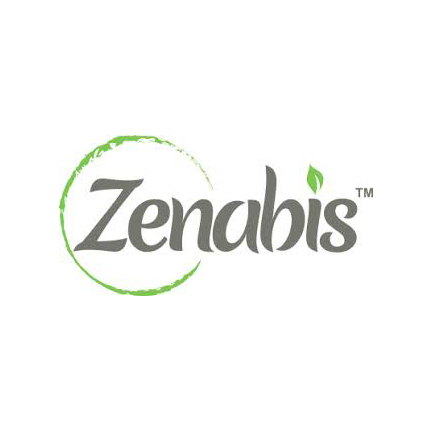 HEXO (TSX, NYSE:HEXO) agreed to acquire Zenabis Global (TSX:ZENA) by way of a court-approved plan of arrangement under the Business Corporations Act of British Columbia, in an all-share transaction valued at approximately $235-million.
Under the accord, Zenabis shareholders will receive 0.01772 of a HEXO common share in exchange for each Zenabis common share held. The transaction was unanimously approved by directors of both companies.
On closing, existing HEXO and Zenabis shareholders would respectively own approximately 87.43% and 12.57% of HEXO on a pro forma fully-diluted basis. The combined organization would be a top three licensed producer in terms of combined Canadian recreational cannabis sales.
"Zenabis has built solid relationships and it shares HEXO's vision of bringing exceptional branded cannabis experiences to adults everywhere, in Canada and abroad," Sebastien St-Louis, CEO and co-founder of HEXO, said in a statement.
"We are proceeding with this transaction because we believe it should be accretive for our shareholders, and it also positions HEXO for accelerated domestic and international growth, while supporting near-term requirements for additional licensed capacity," he said.
HEXO's growth strategy includes expanding its global presence, and the acquisition of Zenabis is an important step in that direction, he added.
Shai Altman, CEO of Zenabis, said the company's Canadian brands, coupled with its international footprint and state of the art low cost and high quality cultivation facilities complements HEXO's business, creating an industry leader.
"Like HEXO, Zenabis believes that the combination should deliver meaningful synergies, a stronger financial position with increased flexibility, and should position the combined company to meet growing consumer demand on a national and international basis," he added.