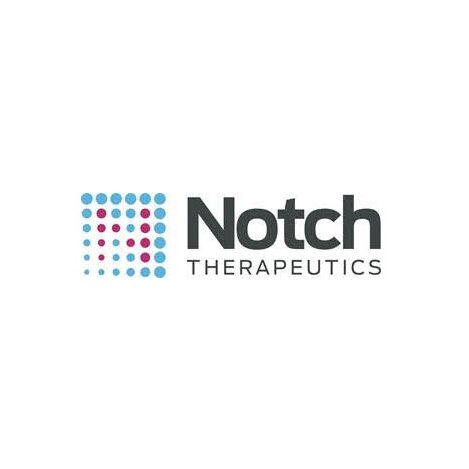 Closely-held Notch Therapeutics closed an $85-million series A financing to support continuing development of its portfolio of induced pluripotent stem cell (iPSC)-derived T-cell therapeutic product candidates and clinical readiness of its Engineered Thymic Niche (ETN) platform.
The financing also will enable Notch to expand its team to support the company's future growth, including establishing operations in Seattle, in addition to the company's existing operations in Vancouver and Toronto.
The financing was led by an exclusively healthcare-focused investment fund, with participation by existing investors, Allogene Therapeutics (NASDAQ:ALLO), Lumira Ventures, and CCRM Enterprises Holdings. New investors included EcoR1 Capital, Casdin Capital, Samsara BioCapital, Amplitude Ventures and an undisclosed leading global investment firm.
"We are gratified to have the confidence of this exceptional group of investors and have them share in our vision that our platform can be game-changing for cell therapies by easing cell manufacturing and broadening their clinical and commercial potential," David Main, president and CEO of Notch, said in a statement.
"With this support, Notch is well positioned to support our partners and advance development of our initial cell therapy products for patients with cancer," he added.
Notch has an existing partnership with Allogene Therapeutics to apply Notch's proprietary ETN platform to develop CAR-targeted, iPSC-derived, off-the-shelf T- cell or natural killer cell therapies for hematologic cancer indications.