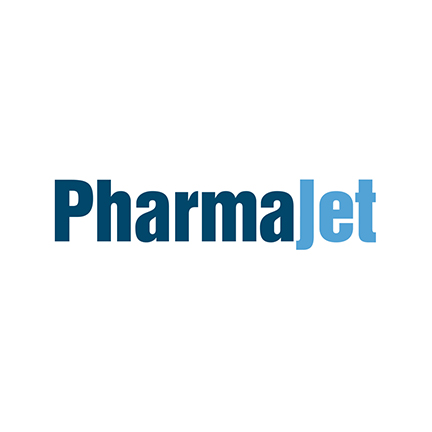 Closely-held PharmaJet appointed Marian Wentworth, president and CEO of Management Sciences for Health since 2017, to its board.
Management Sciences for Health is a non-profit organization that works with low- and middle-income markets across 30 countries to strengthen their health systems. In that role, she manages a team of 1,200 professionals working on a national, district and local level to deliver health products and services from business management to pharmacy, labs, and clinical care.
Previously, Ms. Wentworth held executive roles at Merck & Co., most recently as VP, Global Vaccines Strategy and Innovation, where she was responsible for the $6-billion global vaccines business.
In a statement, Ron Lowy, executive chairman of PharmaJet said Ms. Wentworth's "global health experience with NGO's and senior management experience at Merck, combined with her strategic vision and operations expertise will be a valuable addition to our board."
Ms. Wentworth said she looks forward to using her broad vaccine operational and development expertise to accelerate the adoption of PharmaJet's needle-free solution.