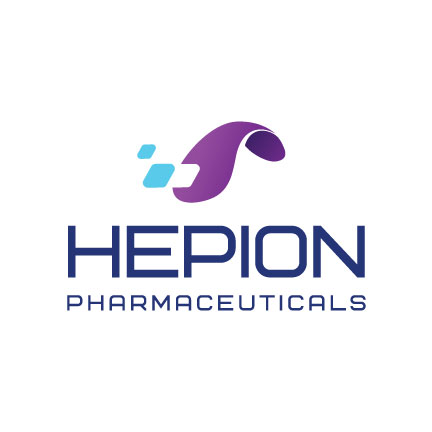 Hepion Pharmaceuticals (NASDAQ:HEPA) appointed Todd Hobbs, M.D., to the newly created position of chief medical officer, effective Feb. 16, 2021.
In this role, Dr. Hobbs will help lead Hepion as it engages with the FDA, global and national thought leaders, key policymakers and professional associations.
Dr. Hobbs joins Hepion from Novo Nordisk, where his 16 years of progressive experience included positions ranging from field medical affairs leadership at the start of his corporate career through to his most recent role as North American CMO and VP. Prior to working at Novo Nordisk, Dr. Hobbs had established a clinical practice based in Louisville, focusing on the intensive management of patients with diabetes.
Dr. Hobbs currently serves as a member of the board for the American Medical Group Association Foundation, the research foundation arm of the American Medical Group Association, in which he provides oversight for multiple clinical research initiatives.
"In addition to being a skilled physician, Todd is well recognized for his ability to lead collaboration on clinical development, regulatory strategy and medical affairs, as well as for his passionate commitment to ensuring clinical programs are designed to meet the needs of both clinicians and patients," Dr. Robert Foster, CEO of Hepion, said in a statement.
"This, combined with his involvement in numerous successful commercial product launches, gives me great confidence that Todd will play a key role in the continued advancement of CRV431's clinical development," he added.
Dr. Hobbs said that while the strong scientific foundation of cyclophilin-based drug discovery and development has taken decades for Hepion's senior management team and other researchers to build, "it has been captivating to watch how quickly CRV431 has emerged as a leading therapeutic drug candidate for the treatment of NASH and other liver diseases."