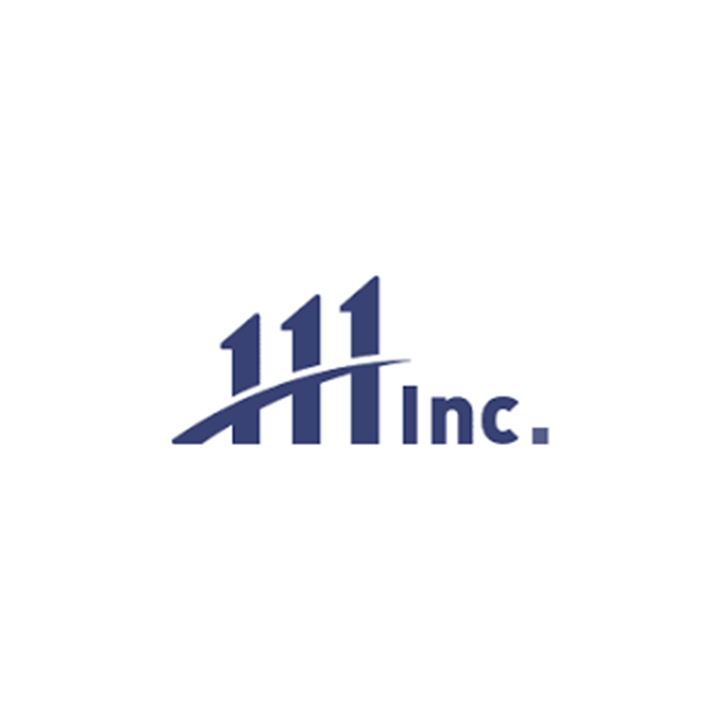 111 Inc. (NASDAQ:YI) and Jilin Baiyi Doctor Group Management entered into a strategic partnership to leverage the capabilities of 111's digital platform to provide SMART-enabled healthcare services and doctor-patient management in Northeast China.
Following the Chinese government's encouragement of doctors to offer multi-channel services, including virtual healthcare services, the partnership will leverage the two companies' technology to improve patient care, optimize the use of medical resources, and improve patient experience and outcomes through a holistic approach that "closes the loop" on needed medical services.
111 is the first internet health company from China listed on a U.S. stock exchange.
With its industry leading SMART supply chain infrastructure, 111 will furnish support and professional services through its omni-channel platform to enable Baiyi Doctor Group to provide patients with an internet-based solution for diagnosis and treatment, as well as patient management services.
The partnership will allow patients to conveniently access a complete suite of healthcare services, ranging from online medical consultations, to diagnosis, treatment, and follow-up care, all on the same platform.
111 and Baiyi Doctor Group will jointly explore additional internet-based innovative models designed to achieve a common goal of improving the accessibility of quality healthcare services for patients nationwide.
"Further incorporating digital technology in the healthcare sector allows doctors to provide healthcare services more efficiently, while also enabling patients to access quality healthcare at a time and place that is most convenient for them," Dr. Haiyan Huang, founder and CEO of Baiyi, the largest doctor group in China's Jilin province, said in a statement.
"With 111's omni-channel drug commercialization platform, cloud-based service solutions, and integrated SMART supply chain, we will be able to significantly widen our service area and reach many more patients," he added.
Dr. Gang Yu, co-founder and executive chairman of 111, said that as a leading digital healthcare platform company, 111's goal is to leverage its technology and network to digitally connect patients with the products and services that they need.
"Our platform will empower [Baiyi] doctors to better serve their patients, an important objective of our Business-to-Doctor-to-Customer (B2D2C) strategy," Dr. Yu said, adding that the "doctor-patient management platform is one area where we are leveraging our technology, network, and resources to provide an innovative new model for patient life-cycle management."