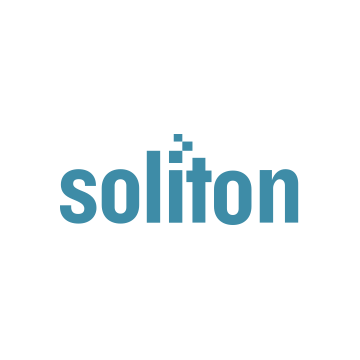 The FDA cleared Soliton's (NASDAQ:SOLY) Rapid Acoustic Pulse (RAP) technology for the short-term improvement in the appearance of cellulite.
Soliton's rapid-pulsed technology safely and comfortably breaks apart the fibrous septa bands beneath the skin that cause cellulite to deliver efficacious results in one, 40-to-60-minute non-invasive treatment that in clinical testing, required no anesthesia, caused no unexpected or serious adverse events, received strong patient satisfaction ratings and was well tolerated by the trial subjects.
"Until now, patients have had limited options to effectively improve the appearance of cellulite other than cutting into the skin or less invasive procedures that can have low patient satisfaction," Elizabeth Tanzi, director at Capital Laser & Skin Care, Chevy Chase, MD and a member of Soliton's scientific advisory board. "This non-invasive technology gives us a new cellulite reduction option to help address this unmet need for our patients."
Soliton plans to begin selling the device for both tattoo removal and cellulite treatment in the first half of 2021.