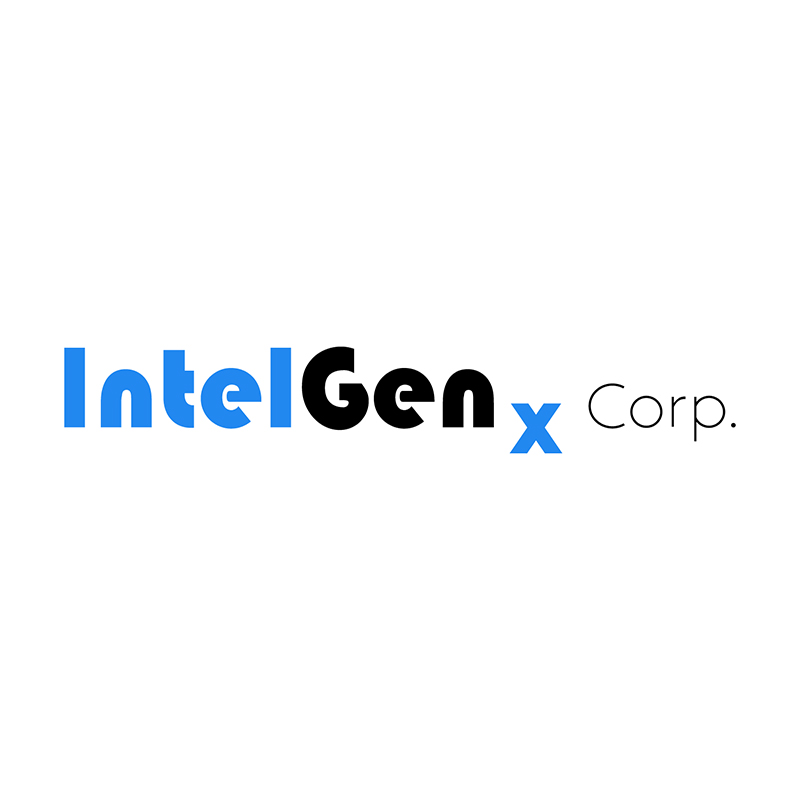 IntelGenx (TSXV:IGX; OTCQB:IGXT) filed a new provisional patent application with the U.S. Patent and Trademark Office entitled, "High Loading Oral Film Formulation."
The patent application covers the incorporation of high concentrations of active ingredients in products based on IntelGenx's VetaFilm proprietary veterinary oral film technology. The higher loading capability enables a formulation with a ratio of active-to-polymer of one-to-one, pushing the limit of the film capabilities and distinguishing it from known oral film technology.
"This new patent will allow us to incorporate high amounts of drug into our film, while still keeping it small enough to administer easily to companion animals," Dr. Horst Zerbe, president and CEO of IntelGenx, said in a statement.
In addition, he said IntelGenx recently received from its development partner very encouraging blood level results from the VetaFilm feasibility study announced in early 2020.
"This new VetaFilm filing was in part driven by that data, and, in combination with the positive outcome of an acceptance study in dogs that we conducted some time ago, demonstrates the advantages that the VetaFilm technology brings to the animal health market and further positions IntelGenx at the forefront of the oral veterinary film field," Dr. Zerbe said.