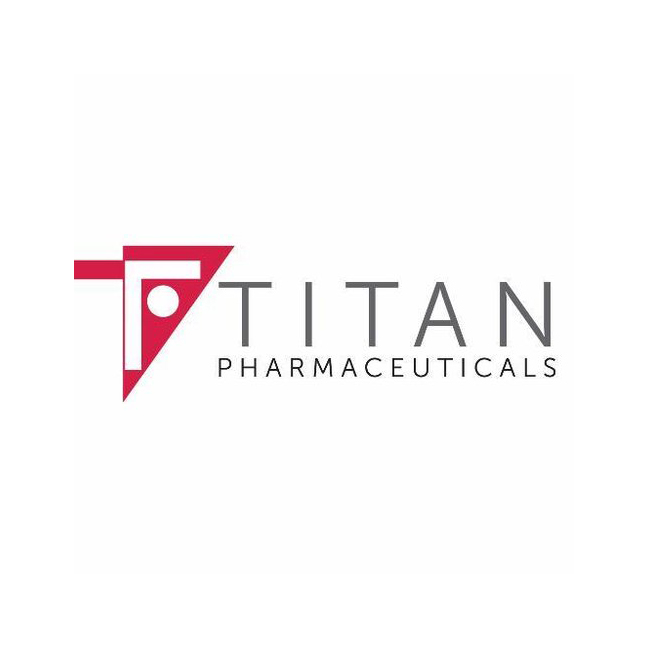 Titan Pharmaceuticals (NASDAQ:TTNP) announced that studies of its kappa opioid agonist peptide, JT-09, has demonstrated high potency and specificity for the human kappa-opioid receptor (KOR).
JT-09 is being developed for use in combination with Titan's ProNeura long-term, continuous drug delivery technology for the treatment of moderate-to-severe chronic pruritus, or itch.
The KOR potency studies used the cAMP Hunter assay with cloned human mu, delta and kappa opioid receptors. In addition, pretreatment with JT-09 or with difelikefalin, which is being developed as Korsuva by Cara Therapeutics, were observed to be equally potent in reducing scratching and grooming bouts when injected subcutaneously in an itch-induced mouse model.
The studies were conducted in collaboration with Charles Chavkin, Ph.D., who is Allan and Phyllis Treuer Endowed Chair of Pain Research and Professor, Department of Pharmacology, at the University of Washington Health Sciences Center in Seattle.
"Pilot pharmacokinetic studies in rats previously indicated that subcutaneous placement of ProNeura implants containing JT-09 could deliver potentially therapeutic concentrations of this KOR agonist for up to six months or longer," Kate Beebe DeVarney, Ph.D., president and COO of Titan, said in a statement.
"These additional early positive data provide strong support for us to move forward with our planned non-clinical proof-of-concept study of JT-09 ProNeura implants in this animal itch model," she added.
"This is an important next step for Titan towards developing a new treatment modality for moderate-to-severe chronic pruritus that is effective, patient-friendly and convenient," Dr. DeVarney said.