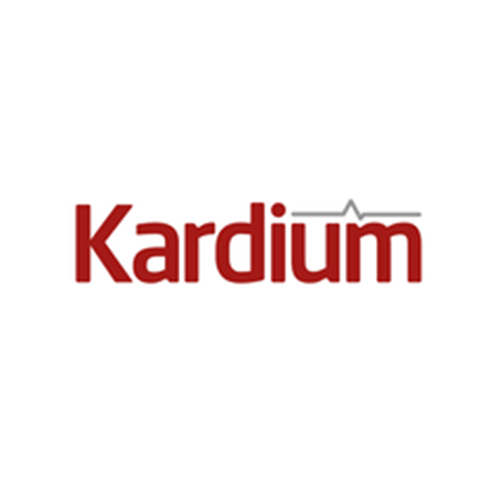 Closely-held Kardium raised $115-million in a new financing round led by Fidelity Management & Research, together with follow-on participation by funds and accounts advised by T. Rowe Price Associates.
The new financing will be used to accelerate commercial growth of the Globe Mapping and Ablation System across Europe and to conduct a clinical study for FDA approval of the Globe system.
In a statement, Kevin Chaplin, CEO of Kardium, said the enthusiasm and support of Fidelity and T. Rowe reflect the "incredible success we have achieved with the Globe system and reflect the potential we have to dramatically improve the treatment of atrial fibrillation for millions of patients worldwide."
The financing also would allow Kardium to begin additional clinical studies of a new version of the Globe system that uses pulsed field ablation (PFA), a new energy source for cardiac ablation. PFA has the potential to perform faster and safer ablations due to the non-thermal and tissue-selective nature of the energy source.
"We have seen excellent results from our preclinical testing of the PFA Globe system and we look forward to using it in clinical studies this year," Mr. Chaplin said.
The Globe Mapping and Ablation System consists of a sophisticated catheter with a 122-electrode array and advanced software that enable rapid pulmonary vein isolation, high-definition mapping, and the ability to ablate anywhere in the atrium – all with a single catheter.