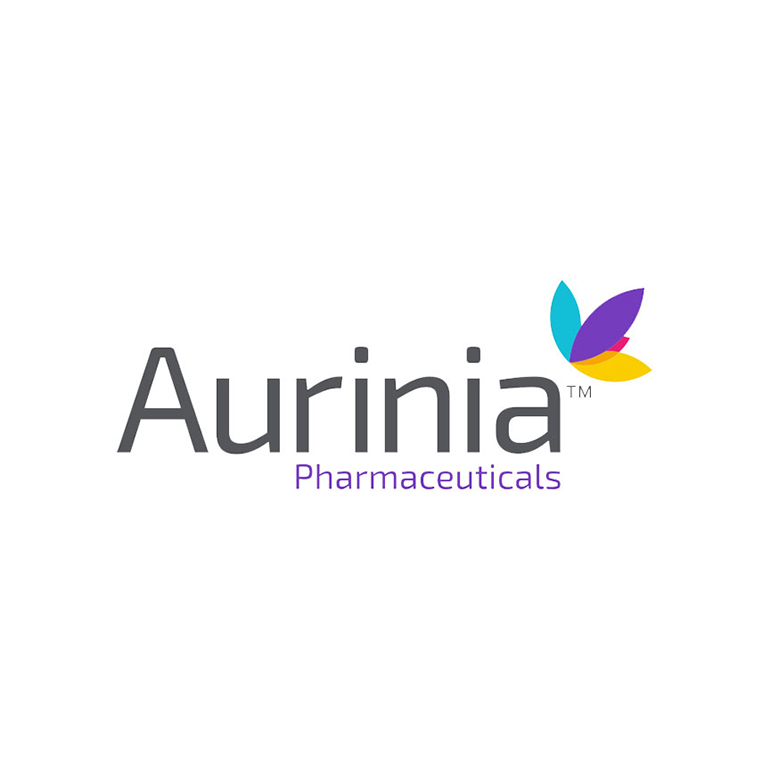 The FDA approved Aurinia Pharmaceuticals' (NASDAQ:AUPH; TSX:AUP) LUPKYNIS
(voclosporin) in combination with a background immunosuppressive therapy regimen to treat adult patients with active lupus nephritis.
LUPKYNIS is the first oral therapy for lupus nephritis, a condition that causes irreversible kidney damage and increases the risk of kidney failure, cardiac events, and death. It is one of the most serious and common complications of the autoimmune disease, systemic lupus erythematosus.
During his tenure at Isotechnika, Dr. Robert Foster, CEO of Hepion Pharmaceuticals (NASDAQ:HEPA) together with a core team, discovered voclosporin. Isotechnika merged with Aurinia in 2013.
In pivotal trials, patients treated with LUPKYNIS in combination with standard-of-care were more than twice as likely to achieve renal response and experienced a decline in urine protein creatinine ratio twice as fast as patients on typical standard-of-care alone.
In a statement, Dr. Brad Rovin, M.D., professor of medicine and the director of the division of nephrology, Ohio State University Wexler Medical Center, and the company's clinical trial investigator, said the FDA approval of LUPKYNIS "allows us to treat patients safely and more effectively with a rapid acting therapy which requires far less steroids, something our patients will appreciate."