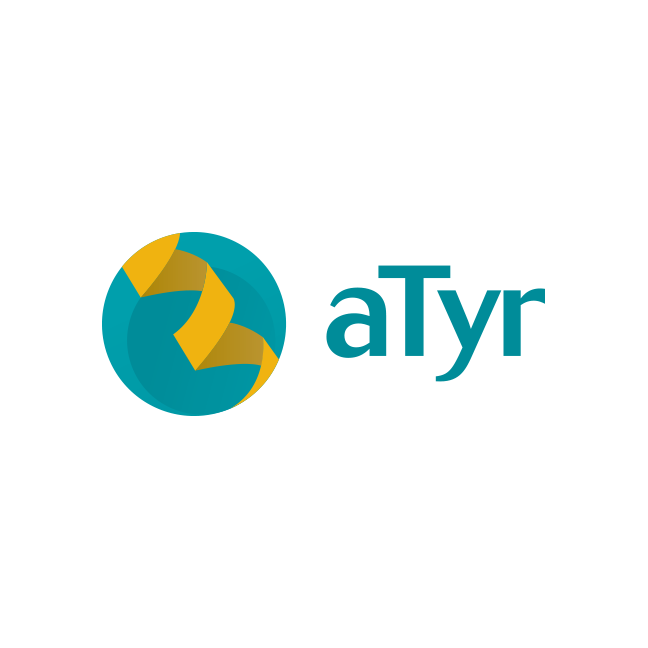 aTyr Pharma (NASDAQ:LIFE) announced positive topline results from its Phase 2 clinical trial of its lead therapeutic candidate, ATYR1923, in hospitalized COVID-19 patients with severe respiratory complications who do not require mechanical ventilation.
The trial met its primary endpoint of safety, demonstrating that a single, intravenous dose of ATYR1923 was generally safe and well-tolerated in both the 1.0 and 3.0 mg/kg treatment groups, with no drug-related serious adverse events.
"We are very encouraged by the signal of clinical activity seen in the 3.0 mg/kg cohort of ATYR1923," Dr. Sanjay Shukla, president and CEO, said in a statement. "The relatively faster time to recovery seen by adding a single dose of ATYR1923 to standard-of-care treatment and the greater proportion of patients recovering within a week, compared with placebo, give us further confidence in this signal."
The Phase 2 trial enrolled 32 hospitalized COVID-19 patients with severe respiratory complications at hospitals in the U.S. and Puerto Rico. Patients were followed for 60 days post treatment. The study was not powered for statistical significance and was designed to evaluate safety and identify preliminary signs of activity of ATYR1923, compared with placebo.
"Against the backdrop of the rapidly evolving standard of care for COVID-19 patients, we have reaffirmed the positive safety profile of ATYR1923 observed in our ongoing trial in patients with pulmonary sarcoidosis, a chronic form of inflammatory lung disease," Dr. Shukla said.