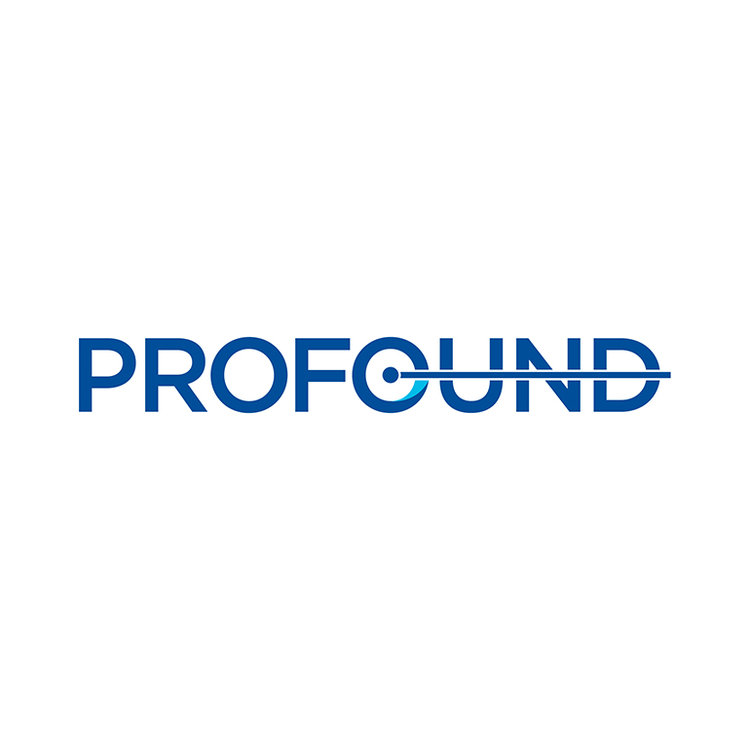 Profound Medical (NASDAQ:PROF; TSX:PRN) preliminary revenue for the fourth quarter of 2020 of $3.7-million beat the Street estimate of $2.7-million, despite the pandemic surge.
"We believe strong TULSA-PRO adoption and utilization trends in U.S. and outside U.S. centers drove the better than expected performance," writes Joshua Jennings, M.D., an analyst with Cowen.
"Although COVID-19 headwinds impacted the TULSA-PRO U.S. launch in 2020, the healthy sales funnel implies Profound can build on second half momentum in 2020 in 2021," he added.
Profound said estimated fourth quarter revenue of $3.7-million represented growth of 32%, compared with the fourth quarter of 2019, and 24% sequentially for the third quarter of 2020. For all of 2020, Profound said it anticipates total revenue to be approximately $9.7-million, up from $5.5-million in 2019.
"We believe the strong sales performance in the fourth quarter, which was achieved in the face of continuing COVID-19 headwinds for the medical device industry, speaks to the strength of both our technology and business model," said Arun Menawat, CEO of Profound.
"While we remain cautious about the scope and pace of U.S. TULSA-PRO commercial adoption in the near-term due to the pandemic, we are also energized going into 2021," he added.
TULSA-PRO is a technology that combines real-time MRI, robotically-driven transurethral ultrasound and closed-loop temperature feedback control. It is designed to provide customizable and predictable radiation-free ablation of a surgeon-defined prostate volume while actively protecting the urethra and rectum to help preserve the patient's natural functional abilities.
Profound said it provided revenue estimates because of the significant lag time between planned investment community meetings to be held in connection with, among other investor events, the 39th annual J.P. Morgan Healthcare Conference, and its expected reporting of final 2020 results in March 2021.