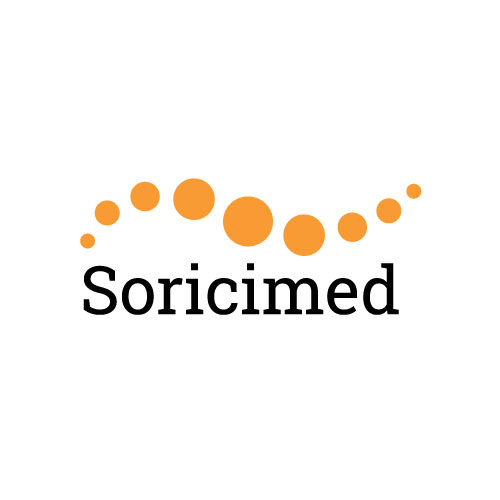 Closely-held Soricimed Biopharma, benefiting from funding support from the National Research Council of Canada Industrial Research Assistance Program, will investigate the potential therapeutic role its cancer drug candidate, SOR-C13, in helping relieve or prevent severe immune response to the SARS-CoV-2 virus.
Soricimed is currently developing SOR-C13, a TRPV6 calcium channel inhibitor, for the treatment of solid-tumor cancers. SOR-C13 is designed to decrease calcium concentrations inside cancer cells to inhibit calcium-dependent cancer cell proliferation and induce the death of tumor cells overexpressing TRPV6.
Emerging COVID-19 data suggest that calcium plays a role in the development and worsening of the infection. In oncology, SOR-C13 acts by decreasing the calcium concentration inside cancer cells. Likewise, SOR-C13 could help reduce the calcium load of SARS-CoV-2 infected cells, in turn decreasing the intensity of the infection.
In addition, data from early studies by Soricimed suggest that SOR-C13 could interfere with the interaction of the virus with the ACE2 receptor, and stop the entrance of SARS-CoV-2 into healthy cells resulting in the virus' inability to reproduce.
"Based on what we currently know about the virus … there will likely be a need for multiple vaccines and a range of treatments depending on different patient characteristics, including whether someone is infected or not, and the severity of their disease progression," Jack Stewart, CSO of Soricimed, said in a statement.
The National Research Council of Canada Industrial Research Assistance Program is supporting Soricimed with advisory services and research and development funding for preclinical testing. In parallel, Soricimed is looking to initiate a Phase 2 clinical trial.
Robert Bruce, CEO of Soricimed, said that as a company focused on developing therapies that support the wellbeing of patients and their communities, "we believe Soricimed has an obligation to explore the possibility that our science and expertise could help in the fight against COVID-19."
Soricimed is currently conducting an investigator-initiated Phase 1b trial at the MD Anderson Cancer Center in Houston. SOR-C13 also has been granted FDA orphan drug status for pancreatic and ovarian cancer.