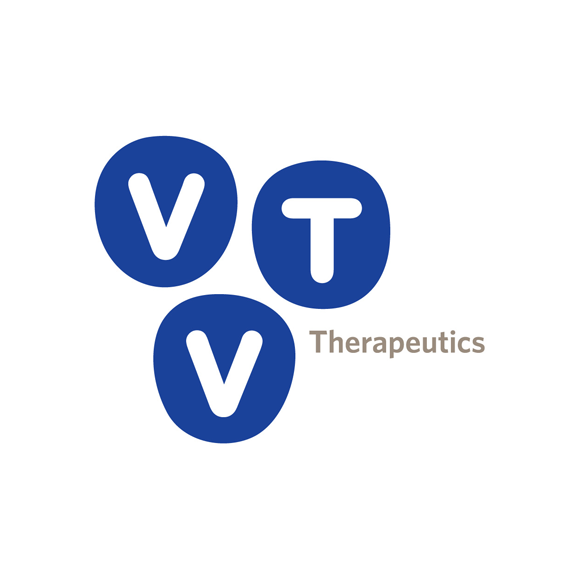 vTv Therapeutics' (NASDAQ:VTVT) Phase 2 trial of azeliragon in patients with Alzheimer's disease (AD) and Type 2 diabetes (T2D) failed to meet its primary endpoint.
The trial enrolled 43 patients who were randomized to receive either 5 mg of azeliragon per day, or placebo. The primary endpoint was the change in cognition and function, and HbA1c, from baseline, at six months.
The azeliragon-treated group had a 1.8-point decline from baseline on the 14-item AD assessment scale – cognitive subscale, compared with a 0.35-point decline in the placebo group. The difference was not statistically significant.
In a statement, Steve Holcombe, vTv's CEO, said, "We will continue to analyze the data to determine if there are potential benefits or future applications for azeliragon in AD, dementia or related indications that we or other interested parties may seek to pursue."