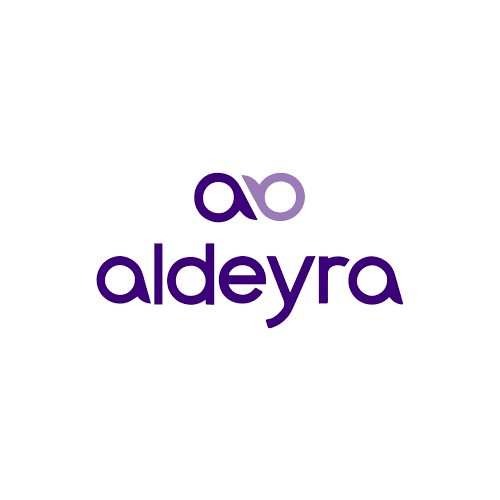 Aldeyra Therapeutics (NASDAQ:ALDX) launched three Phase 2 trials evaluating ADX-629 for the treatment of COVID-19, atopic asthma, and psoriasis.
ADX-629 is an orally administered RASP inhibitor designed to modulate the immune system from a pro-inflammatory to an anti-inflammatory state. The trials are part of the company's strategy to assess the drug candidate's activity different types of immunological disease. The common outcome measure among the three trials is plasma levels of cytokines and RASP.
The COVID-19 trial will enroll some 30 patients, who will receive either 300 mg of ADX-629, or placebo, twice daily for up to 28 days. The company expects to complete enrollment this month.
Some 12 patients with cat or house dust mite allergen-induced asthma will be enrolled in the atopic asthma trial. Patients will be randomized to receive either 600 mg of ADX-629, or placebo, twice daily for one week. Additional outcomes include pulmonary function testing following allergen and methacholine challenge, sputum eosinophil counts. Aldeyra plans to initiate enrollment in the first quarter of 2021.
In the third Phase 2 trial, ten adult patients with mild-to-moderate plaque psoriasis will receive 250 mg of ADX-629 twice daily for up to 90 days. Additional outcomes include psoriasis area and severity index, skin cytokine transcription profiles, plasma leukocyte cytokine release following endotoxin-challenge. The company expects enrollment to begin in the first half of 2021.
"The Phase 2 clinical trials announced today underscore our mission to develop new therapies that improve patient outcomes by fine-tuning the body's immune response," Dr. Todd Brady, Aldeyra's president and CEO, said in a statement.
"Unlike traditional immunologic drugs, ADX-629 is designed to modulate the immune system rather than shut down singular molecular targets, an approach that may lead to toxicity," he added.