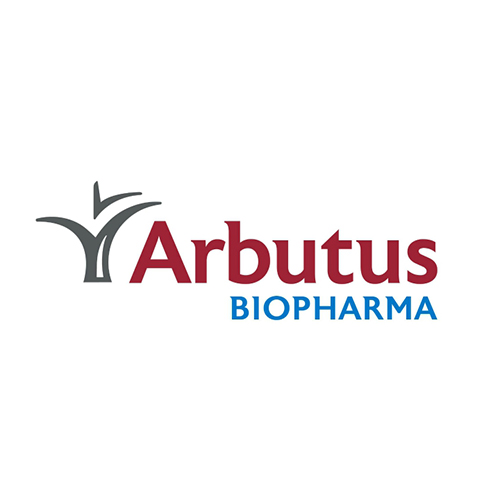 H.C. Wainwright launched coverage of Arbutus Biopharma (NASDAQ:ABUS) with a "buy" rating and price target of $10. The stock closed at $4.41 on Dec. 16.
Arbutus is primarily focused on discovering, developing and commercializing a portfolio of complementary assets for a potential cure for chronic hepatitis B virus (HBV) infection.
"Arbutus is unique as an HBV pure-play, in our view, given that its management, which has a strong track record across multiple antivirals for HCV and HIV, has designed and assembled a broad, proprietary HBV portfolio, including a covalently conjugated GalNAc RNAi agent, AB-729; a capsid inhibitor, AB-836; and a PD-L1 agent," writes analyst Ed Arce.
Over the longer term, he said Arbutus' continuing active research on a small molecule RNA destabilizer could offer the potential for an oral hepatitis B surface antigen reducing agent and an all-oral combination therapy.
"Thus, we believe Arbutus is well positioned to participate in future curative treatment regimens for the more than 250 million people chronically infected with HBV globally," he added.
"While the shares have mostly remained range-bound within $3-to-$4 this year, we now see momentum building for AB-729, with more definitive, positive multi-dose data in the first quarter of 2021 likely to represent a significant stock catalyst, in our view," Mr. Arce said.