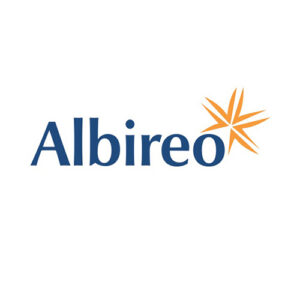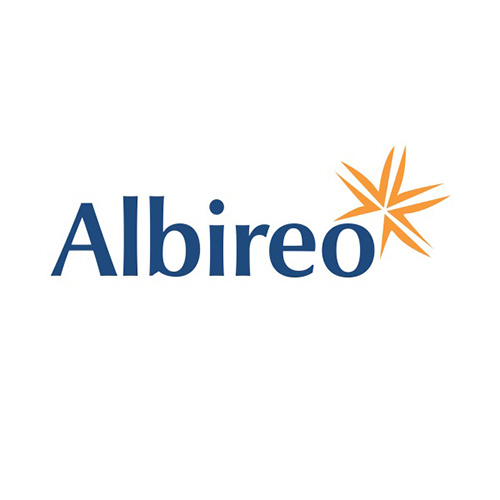 Albireo Pharma (NASDAQ:ALBO) launched a Phase 3 trial evaluating odevixibat for the treatment of Alagille syndrome, a rare genetic disorder that affects multiple parts of the body.
Most Alagille patients present with chronic cholestasis, usually within the first three months of life, and up to 88% also present with severe, intractable pruritus, or itching. There is currently no approved drug therapy to treat the syndrome.
The ASSERT trial will enroll some 45 patients up to 17 years of age who will receive 120 micrograms per kilogram per day of odevixibat for 24 weeks. The primary endpoint is odevixibat's safety and efficacy; secondary endpoints will measure serum bile acid levels and safety and tolerability.
"Odevixibat is the first ileal bile acid transport inhibitor to have demonstrated efficacy and tolerability in a Phase 3 randomized, placebo-controlled trial, and this gives us increased confidence for positive clinical outcomes in Alagille syndrome with ASSERT," Ron Cooper, Albireo's president and CEO, said in a statement.
"We are pleased to initiate the ASSERT study within guidance and offer hope to children and young adults around the globe with Alagille syndrome who have no approved therapeutic options today," he added.
Last month, Albireo reported that Phase 3 trial evaluating odevixibat for the treatment of progressive familial intrahepatic cholestasis – a rare genetic disorder that causes progressive, life-threatening liver disease – significantly reduced pruritus symptoms and serum bile acids over 24 weeks, compared with placebo.