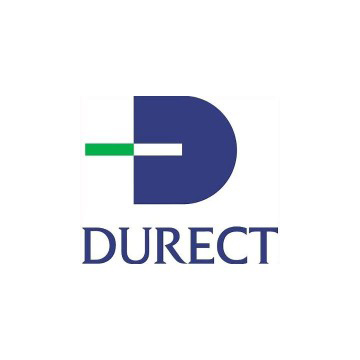 Durect's (NASDAQ:DRRX) DUR-928 received FDA fast track designation for the treatment of alcoholic hepatitis (AH), a life-threatening form of alcohol-associated liver disease. 
In August 2020, Durect reported results of a Phase 2a dose escalation trial evaluating doses of 30 mg, 90 mg, or 150 mg of DUR-928 in alcoholic hepatitis patients. An 89% response rate was observed in all patients, and patients receiving 30 mg or 90 mg doses of DUR-928 had a 100% treatment response rate.
"Fast track designation highlights the life-threatening nature of alcoholic hepatitis and the lack of therapeutic options for this devastating condition," Norman Sussman, M.D., Durect's CMO, said in a statement.
"As an endogenous epigenetic regulator, DUR-928 is a new class of therapeutics. We are very encouraged by the promising clinical data from our Phase 2a trial in which 100% of AH patients treated with DUR-928 survived the 28-day follow-up period compared to a 26% historical 28-day death rate."
Durect plans to initiate a Phase 2b trial evaluating DUR-928 for the treatment of alcoholic hepatitis in the coming months.