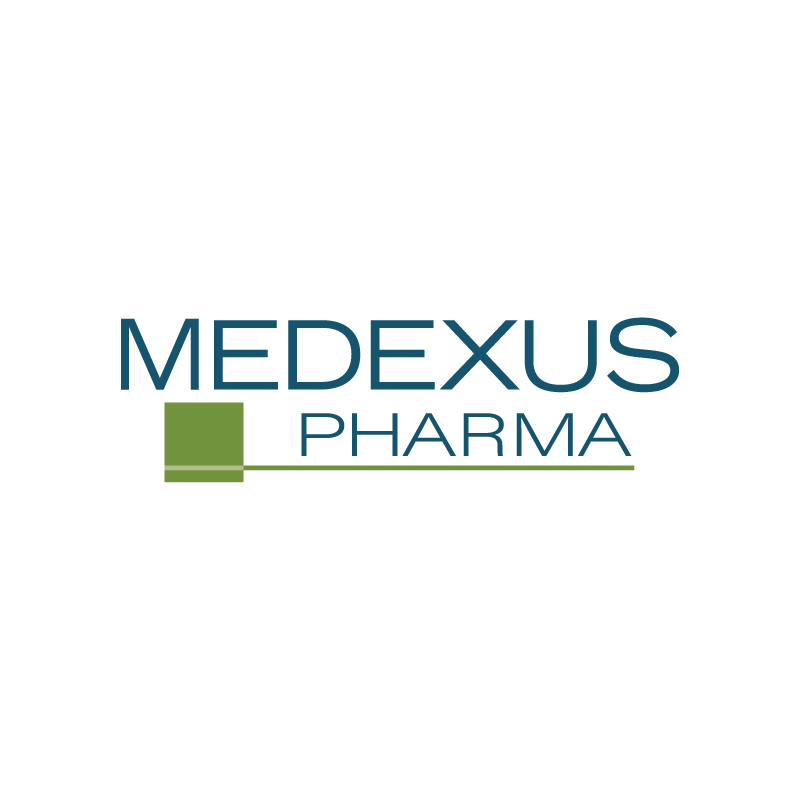 Mackie Research Capital raised its price target for Medexus Pharmaceuticals (TSXV:MDP; OTCQX:MEDXF) to $9 (Canadian) from $6.30, citing positive momentum in sales of the company's key drugs. The stock closed at $6.11 on Dec. 14.
Analyst Andre Uddin writes that Medexus' stock price has climbed 55% year-to-date and is up 205% since the stock bottomed on Mar. 23, 2020.
"We believe the positive momentum should continue into 2021 as we expect sales of the company's key drugs to keep growing and as Medexus remains undervalued, compared with peer specialty pharma companies," he said. "Medexus is one of our Top Picks of healthcare stocks for 2021."
"We consider Medexus' current valuation attractive to both value and growth investors," Mr. Uddin said, pointing out that investors should pick their spots carefully, as the biotech market is frothy. "Investors should shift their focus to undervalued specialty pharma opportunities and be selective; Medexus comes to mind as good defense," he added.
In the U.S., Medexus sells Rasuvo for rheumatological conditions and Ixinity for hemophilia B in adults. The company is working on a label expansion for Ixinity to include pediatric patients under the age of 12, which contribute one-third of the hemophilia B market in the U.S. A Phase 4 pediatric trial is currently underway.
Regarding Rasuvo, Mr. Uddin noted that Cumberland Pharmaceuticals launched a methotrexate autoinjector product in November. "Investors should keep an eye on this competitor; it is the biggest risk factor we see in the Medexus story," he added.
In Canada, Medexus' key drugs include Metoject for rheumatological conditions and Rupall, an antihistamine for allergies. Unit demand of both drugs continued increasing in the trailing 12 months ended Sep. 30, 2020, Mr. Uddin said.