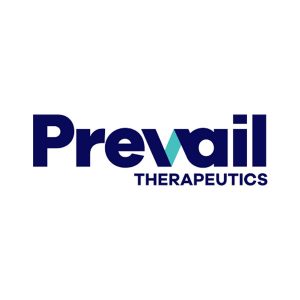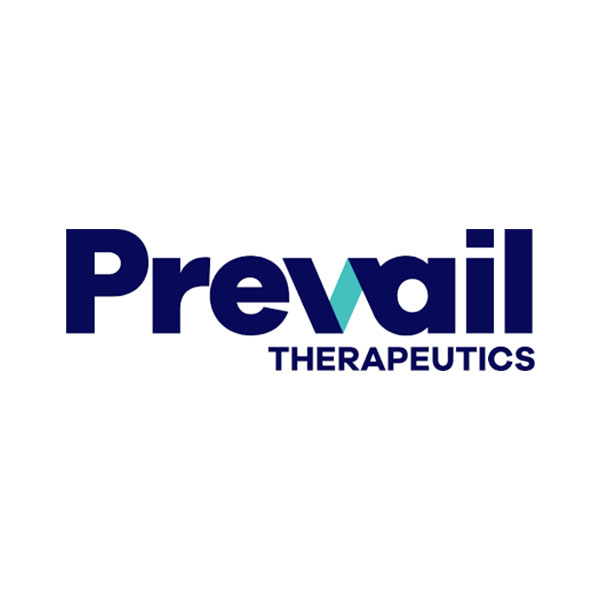 Prevail Therapeutics (NASDAQ:PRVL) dosed the first patient in its Phase 1/2 PROCLAIM trial evaluating PR006 for the treatment of frontotemporal dementia patients with GRN mutations.
Frontotemporal dementia is the second most common cause of dementia in people under the age of 65, after Alzheimer's disease. Some five to 10% of frontotemporal dementia patients have the GRN mutation.
The trial is designed to investigate the safety and tolerability of PR006 – an adeno-associated-virus-9 gene therapy designed to deliver the GRN gene – as well as key biomarkers and exploratory efficacy endpoints.
The company expects to enroll up to 15 patients, and provide a biomarker and safety analysis on a subset of patients in 2021.
In a statement, Asa Abeliovich, M.D., Ph.D., Prevail's founder and CEO, said, "Dosing the first patient in our PROCLAIM clinical trial marks an important milestone in our efforts to advance a potentially disease-modifying treatment for patients with frontotemporal dementia with GRN mutations."