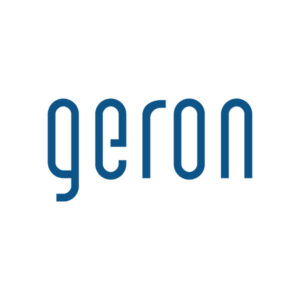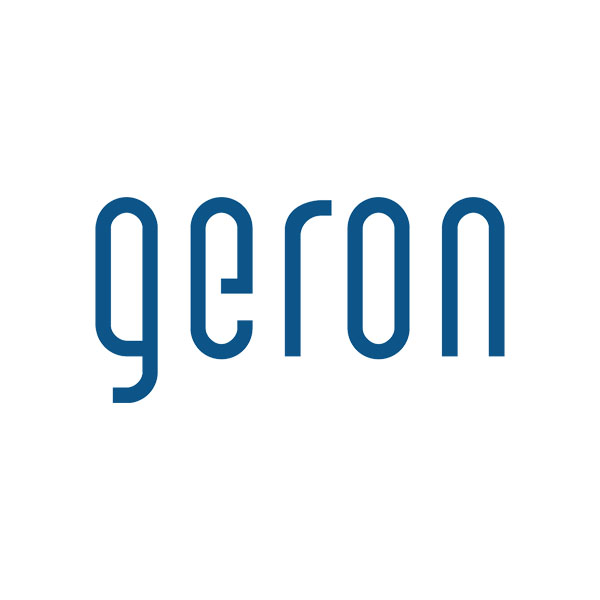 Geron (NASDAQ:GERN) reported that its Phase 3 IMpactMF clinical trial, which is evaluating imetelstat for the treatment of refractory myelofibrosis, is open for patient screening and enrollment.
The trial is designed to compare imetelstat, a telomerase inhibitor, with the best available therapy in some 320 patients with intermediate-2 or high-risk myelofibrosis. The trial's primary efficacy endpoint is overall survival.
"As Geron's second registration-enabling Phase 3 trial in hematologic myeloid malignancies, the IMpactMF trial represents a milestone for our company," Aleksandra Rizo, M.D., Ph.D., Geron's CMO, said in a statement.
"The IMpactMF trial will evaluate imetelstat in a poor-prognosis refractory myelofibrosis patient population to confirm the clinical benefits of extended overall survival and symptom improvement observed in our IMbark Phase 2 trial, as well as the reductions in abnormal clones and mutation burden demonstrating disease-modifying activity of imetelstat," she added.
Geron expects the majority of its planned 150 global clinical trial sites to be open for screening and enrollment in 2021.