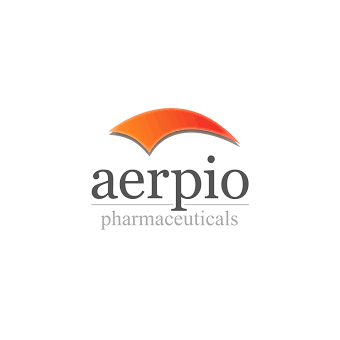 Aerpio Pharma (NASDAQ:ARPO) reported positive topline results from its Phase 2 trial evaluating razuprotafib for the treatment of elevated intraocular pressure (IOP).
The study enrolled 194 patients with elevated IOP associated with open angle glaucoma or ocular hypertension. Patients received standard-of-care latanoprost ophthalmic solution 0.005% once-daily; and either 40 mg per milliliter razuprotafib once-daily, 40 mg per milliliter razuprotafib twice-daily, or placebo.
The trial's primary endpoint – the change from baseline in diurnal mean IOP at 28 days – was achieved in patients who received razuprotafib twice-daily in combination with latanoprost, compared with those who received latanoprost alone. The razuprotafib once-daily dose group did not show a statistically significant improvement at day 28.
"Tie2 activation with razuprotafib once again was associated with a measurable effect consistent with its mechanism for vessel stabilization, in this case Schlemm's canal, in the front of the eye," Joseph Gardner, Aerpio's president and founder, said in a statement.
"We expect to receive the full dataset later in the month and will review the data in more detail as well as our strategic plans with respect to our glaucoma program," he added.