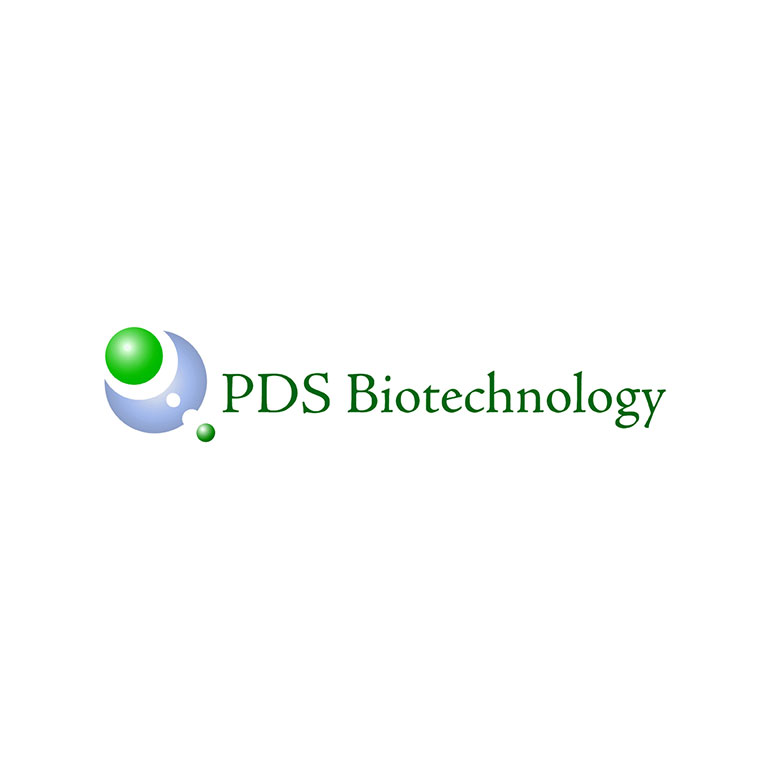 PDS Biotechnology (NASDAQ:PDSB) appointed Seth Van Voorhees, Ph.D., as its new CFO, effective Jan. 1, 2021. He replaces Michael King, who served as interim CFO.
Dr. Van Voorhees most recently was CFO of Research Frontiers and American Pacific. Earlier in his career, he was an investment banker responsible for chemical/pharmaceutical clients at Merrill Lynch, UBS Warburg, and Wasserstein Perella.
In a statement, Frank Bedu-Addo, CEO of PDS, said Dr. Van Voorhees' appointment comes at a time of significant opportunity and growth for PDS. "His business and financial expertise will be instrumental in helping us to continue to grow the company."
Dr. Van Voorhees said PDS' foundational science and distinctive technology platform create enormous opportunities.