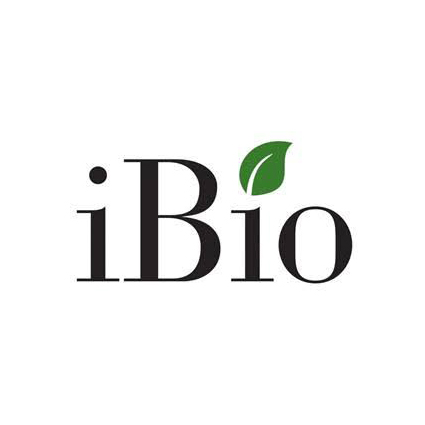 iBio (NYSE American:IBIO) appointed Martin Brenner, Doctor of Veterinary Medicine, Ph.D., as chief scientific officer, effective Jan. 18, 2021.
Dr. Brenner has a strong history of success heading drug discovery and development teams at several of the world's leading pharmaceutical companies, including AstraZeneca, Eli Lilly, Pfizer and Merck Research Laboratories.
Most recently, he served as CSO at Pfenex which, using its patented Pfēnex Expression Technology platform, created an advanced pipeline of therapeutic equivalents, vaccines, biologics and biosimilars. Ligand Pharmaceuticals acquired Pfenex in October 2020.
"Given his prior experience leading organizations with novel protein expression platforms to build proprietary product pipelines, Dr. Brenner should be uniquely suited to assist iBio with a similar transformation," Tom Isett, chairman and CEO of iBio, said in a statement.
"Notably, he also brings a track-record of effective new target search and evaluation, as well as establishing productive collaborations," he added.
Dr. Brenner said it has been "captivating to watch the scale, scope and speed with which iBio has successfully transformed itself into a dynamic and diversified biotechnology company," by combining its proprietary FastPharming and Glycaneering technologies.
FastPharming and Glycaneering are designed to better control the way iBio's plant-based expression system glycosylates proteins, potentially improving the quality and, in some cases, the efficacy of the biologics it produces.
"I am looking forward to being part of the iBio team as the company executes the next stage of its growth strategy and seeks to expand its pipeline of innovative product candidates focused on pulmonology, oncology and fibrotic diseases," Dr. Brenner said.