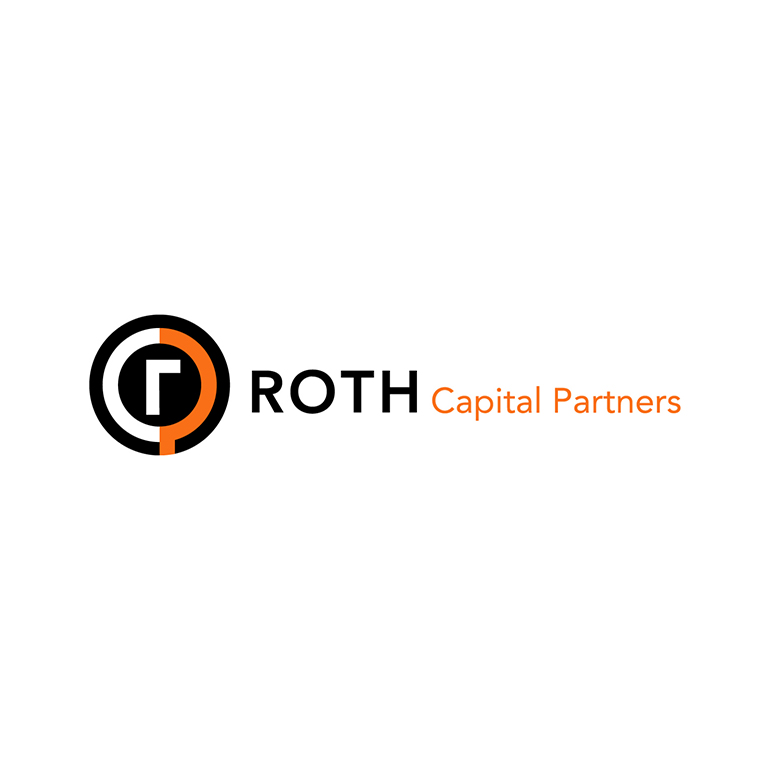 Benjamin Bowen, Ph.D., has joined Roth Capital Partners as managing director, healthcare investment banking.
Prior to joining Roth, Dr. Bowen most recently was managing director in the investment banking group at Northland Capital Markets focused on the healthcare sector. He also has held managing director positions at The Benchmark Co. and at Rodman & Renshaw.
Over the course of his investment banking career, Dr. Bowen has originated more than $3-billion in financing for healthcare companies and has advised companies on strategic matters, including collaborations, mergers and trade sales.
"Ben is an experienced healthcare banker with over 30 years of experience, closing over 200 transactions," Byron Roth, CEO of Roth Capital, said in a statement.
"We continue to take advantage of opportunities for expansion by adding professionals in sectors which we believe are aligned with our small-cap growth focus," Mr. Roth added.
Dr. Bowen said that he is "looking forward to working with James, Jeff, and other members of the Roth healthcare investment banking team to offer cogent advice to healthcare companies and to help them achieve their strategic and financial goals."