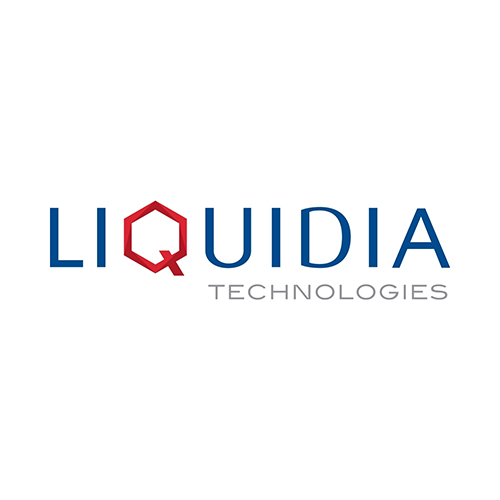 H.C. Wainwright initiated coverage of Liquidia Technologies (NASDAQ:LQDA) with a "buy" rating and price target of $6. The stock closed at $2.92 on Dec. 3.
Liquidia is focused on applying its particle engineering PRINT technology platform to develop and commercialize product candidates, LIQ861, for the treatment of pulmonary arterial hypertension patients, and LIQ865 for the treatment of patients with local post-operative pain. The production of precise and uniform drug particles is designed to improve delivery safety and efficacy. Liquidia holds worldwide commercial rights for both candidates.
"We argue the recent complete response letter of Nov.25, 2020 represents a best-case scenario," writes analyst Andrew Fein.
Specifically, he cited the FDA not requiring any additional clinical work, including toxicology or pharmacology; "emphasis on drug chemistry, manufacturing and controls data and device biocompatibility, not uncharacteristic of device interaction and drug product development; and the need for on-site pre-approval inspections delayed due to the pandemic, not interpreted to impact potential second half 2022 launch timelines."
Mr. Fein anticipates an approximate six-month review based on a potential Class 2 resubmission. "Overall, we consider timelines can remain on track."