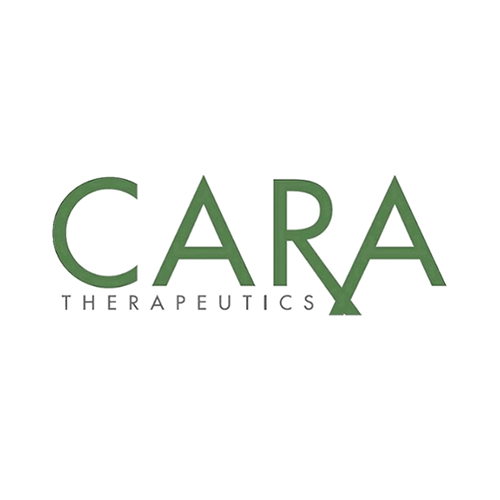 Cara Therapeutics (NASDAQ:CARA) completed enrollment in its Phase 2 KARE trial evaluating KORSUVA for the treatment of moderate-to-severe pruritus, or itchy skin, in atopic dermatitis patients.
The trial enrolled 400 patients who were randomized to receive either 0.25 mg, 0.5 mg or 1 mg of oral KORSUVA, or placebo, twice daily for 12 weeks, followed by four weeks of an active extension phase.
The study's primary efficacy endpoint is change from baseline in the weekly mean of the daily 24-hour itch numeric rating scale score at week 12.
In a statement, Derek Chalmers, Ph.D., Cara's president and CEO, said, "Pruritus treatment continues to be a significant unmet need for patients with atopic dermatitis and we believe oral KORSUVA has the potential to be a first-in-class oral anti-pruritic product with a favorable safety profile."
Cara expects to report topline results from the trial in early 2021.