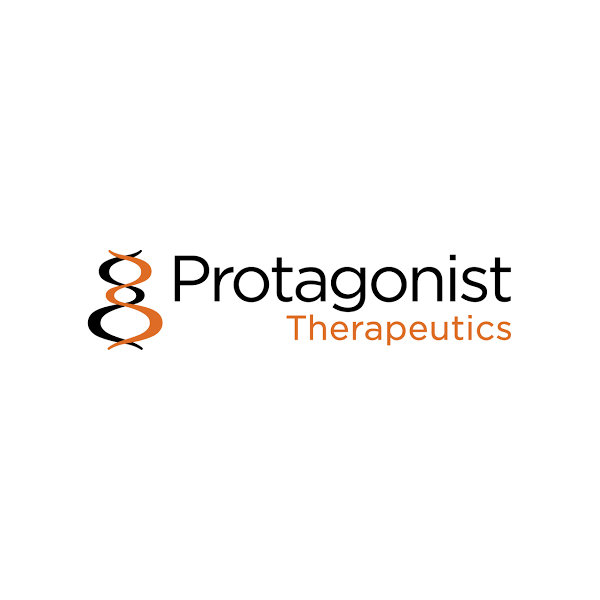 Protagonist Therapeutics' (NASDAQ:PTGX) PTG-300 received FDA fast track designation for the treatment of polycythemia vera, a rare disease characterized by the excessive production of red blood cells.
PTG-300 is an injectable synthetic peptide mimetic of hepcidin, a hormone that regulates iron metabolism and red blood cell production. PTG-300 has demonstrated the ability to decrease the need for phlebotomy in an ongoing Phase 2 study in polycythemia vera patients.
"Fast track designation reflects the potential for PTG-300 to improve upon the treatments that are currently available for patients with polycythemia vera, and provides opportunities to substantially accelerate clinical development," Dinesh Patel, Ph.D., Protagonist's president and CEO, said in a statement.
"We continue to enroll and treat patients in our ongoing Phase 2 study, with complete enrollment expected in mid-2021," he added.
PTG-300 received FDA orphan drug designation for the treatment of polycythemia vera in June 2020.