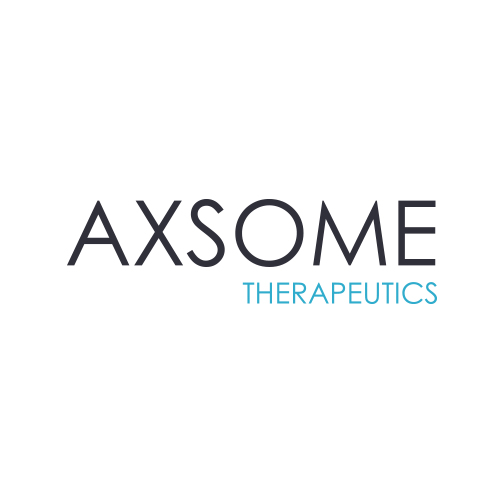 Axsome Therapeutics (NASDAQ:AXSM) reported positive results from its Phase 2 COMET-TRD trial evaluating AXS-05 for the treatment resistant depression (TRD). 
The trial evaluated 70 patients who had ongoing symptoms of depression despite receiving treatment with two or more prior antidepressants during the current major depressive episode. 
Patients received AXS-05, an n-methyl-d-aspartate receptor antagonist with multimodal activity, twice daily for up to 12 months. The trial met its primary endpoint, with an improvement in depressive symptoms, based on the Montgomery-Åsberg depression rating scale, achieved by 44% of patients at two weeks and 67% at six weeks that was sustained with long-term treatment.
"The data from the open-label COMET-TRD trial demonstrate substantial benefit in patients with depression who had failed to respond to two or more prior antidepressant treatments, a population that is known to be difficult to treat," Herriot Tabuteau, M.D., CEO of Axsome, said in a statement. 
"Importantly, the rapid and sustained improvement in depressive symptoms with AXS-05 was accompanied by rapid and clinically meaningful improvement in functioning in this patient population. These results support the differentiated clinical profile of AXS-05, resulting from its novel glutamatergic mechanism of action, in the treatment of depression," he added.