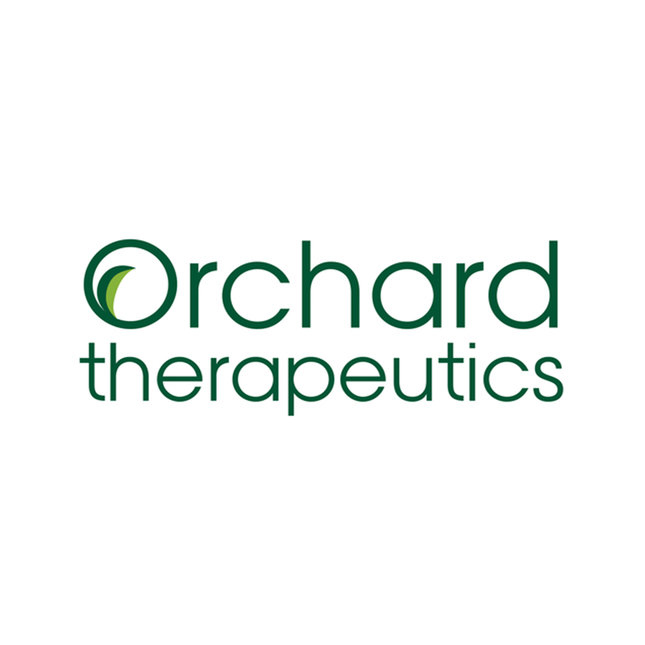 The FDA cleared Orchard Therapeutics' (NASDAQ:ORTX) IND for OTL-200, a stem cell-based gene therapy for the treatment of metachromatic leukodystrophy (MLD).
MLD is caused by a mutation in the arylsulfatase-A gene, which results in the accumulation of sulfatides in the brain and other organs. The disease is characterized by severe neurological problems and currently has no effective treatments.
"Based on the extensive clinical data gathered to date, we believe that OTL-200 offers tremendous potential to transform the lives of many young patients with MLD," Bobby Gaspar, M.D., Ph.D., Orchard's CEO, said in a statement.
"The IND provides an opportunity for open dialogue with the FDA, allowing us to share the comprehensive data set that we have already collected in the clinical development program and to determine a path to file a BLA for regulatory approval of OTL-200 in the U.S.," he added.
The company noted that it has also applied for FDA regenerative medicine advanced therapy designation. In October 2020, OTL-200 received a positive opinion from the EMA recommending full marketing authorization for the therapy.