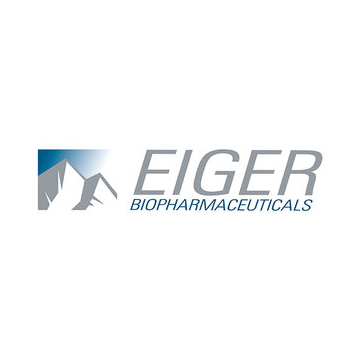 The FDA approved Eiger BioPharmaceuticals' (NASDAQ:EIGR) Zokinvy for the treatment of Hutchinson-Gilford progeria syndrome and progeroid laminopathies.
Progeria is an extremely rare and fatal disease caused by a mutation in the gene encoding for lamin A protein, which is a key structural component of cellular nuclei.
Progeria causes premature aging in children, causing patients to die of heart disease at an average age of 14.5 years. The disease is estimated to affect some 400 children worldwide.
In patients with progeria, Zokinvy reduced the incidence of mortality by 60% and increased average survival time by 2.5 years.
"The FDA approval of Zokinvy is the result of a pioneering partnership between Eiger and the Progeria Research Foundation to bring the first approved therapy to children, young adults and families living with this devastating disease," David Cory, Eiger's president and CEO, said in a statement.
"We are very proud that the first drug approval at Eiger confers a survival benefit to patients with one of the most ultra-rare, and ultimately fatal, pediatric diseases," he added.