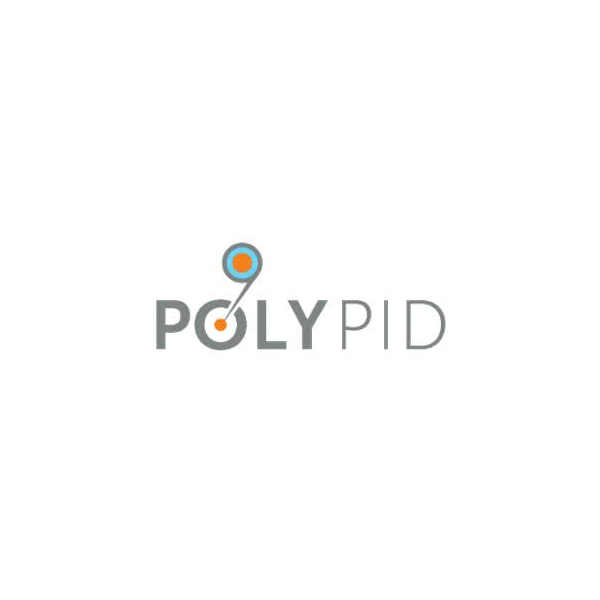 The FDA granted PolyPid's (NASDAQ:PYPD) D-PLEX100 breakthrough therapy designation for the prevention of surgical site infections in patients undergoing colorectal surgery.
D-PLEX100 is designed to provide prolonged anti-bacterial activity at the surgical site by enabling the constant release of doxycycline, a broad-spectrum antibiotic.
The designation is based on positive results from a Phase 2 trial in 201 patients that demonstrated that the local administration of D-PLEX100 resulted in a statistically significant decrease in surgical site infections of 59% in the intent-to-treat population and a 69% decrease in the per-protocol population, compared with the standard-of-care.
"The breakthrough therapy designation in the field of anti-infective drugs is rather rare, and further supports the urgency to develop new innovative therapies to prevent surgical site infections," Amir Weisberg, PolyPid's CEO, said in a statement.
"It also reflects on the promising clinical data of D-PLEX100 in the prevention of surgical site infections in complex surgical settings, such as colorectal abdominal surgeries," he added.
D-PLEX100 previously received two FDA fast track and two FDA qualified infectious disease product designations for the prevention of post-abdominal surgery incisional infections and for the prevention of sternal wound infections post-cardiac surgery.