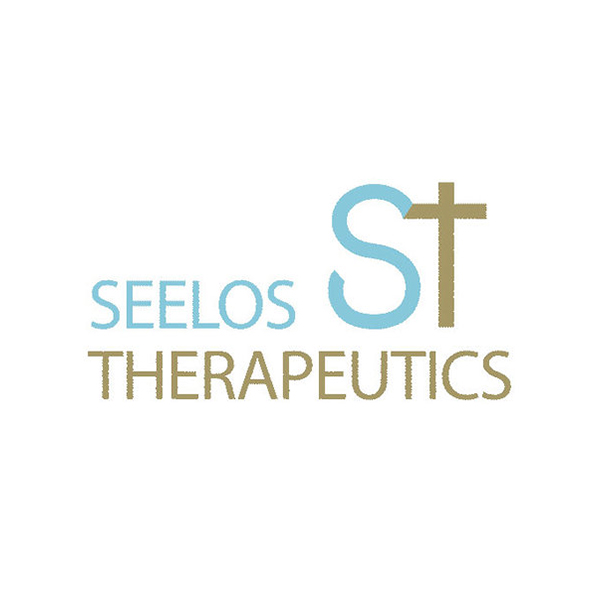 Seelos Therapeutics' (NASDAQ:SEEL) SLS-005 (trehalose) received FDA orphan drug designation for the treatment of amyotrophic lateral sclerosis (ALS).
Trehalose is a low molecular weight disaccharide that crosses the blood brain barrier and is designed to stabilize proteins and clear pathologic material from cells.
Seelos plans to enroll 160 patients in its Phase 2b/3 trial in patients with either familial or sporadic ALS. The study's primary endpoint is the change from baseline on the revised ALS functional rating scale score at 24 weeks. Secondary endpoints include change from baseline in slow vital capacity, muscle strength, quality-of-life measurements as well as additional signs of disease progression.
SLS-005 was previously granted FDA and EMA orphan drug designation for the treatment of Sanfilippo syndrome, spinocerebellar ataxia type 3 and oculopharyngeal muscular dystrophy.