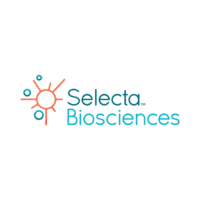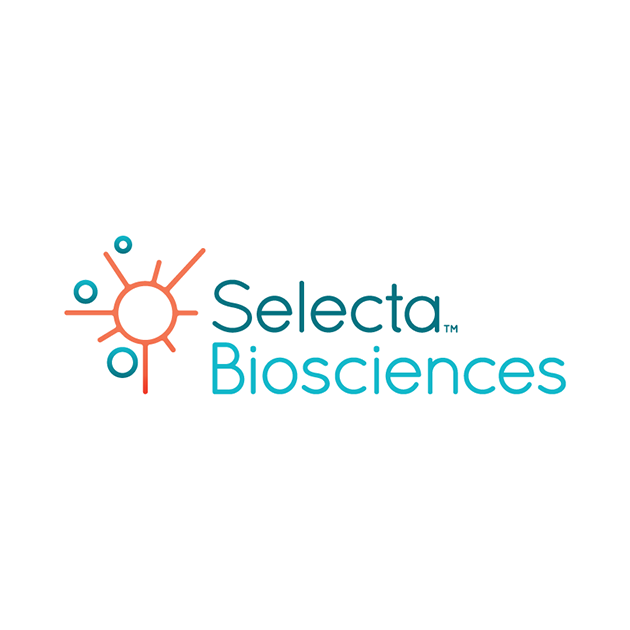 Selecta Biosciences' (NASDAQ:SELB) MMA-101 received FDA orphan drug designation for the treatment of methylmalonic acidemia (MMA).
MMA is caused by a mutation in the methylmalonyl-CoA mutase gene, which results in the inability to break down certain proteins and fats. MMA may lead to high blood ammonia levels and is associated with long-term complications including feeding problems, intellectual disability, chronic kidney disease and pancreatitis.
MMA-101 was developed using Selecta's ImmTOR platform and adeno-associated virus gene therapy vectors developed by its strategic partner, Asklepios BioPharmaceutical (AskBio). The companies expect to initiate a Phase 1 clinical trial of MMA-101 in the first half of 2021.
"With ImmTOR in combination with AAV technology, Selecta and AskBio are seeking to address the significant unmet need in MMA," Carsten Brunn, Ph.D., Selecta's president and CEO, said in a statement.
"We are excited to continue evaluation of the ImmTOR platform to induce AAV-specific immune tolerance and potentially enable gene therapy redosing," he added.
MMA-101 received FDA rare pediatric disease designation for the treatment of MMA in October 2020.