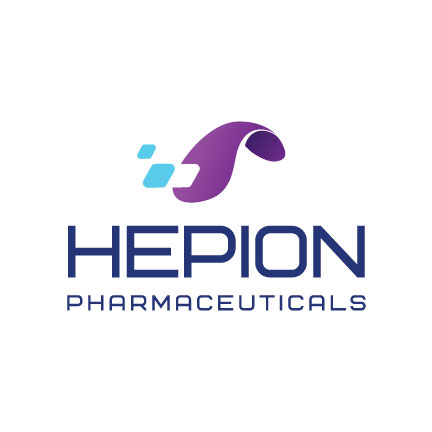 Hepion Pharmaceuticals (NASDAQ:HEPA) reported that an independent data safety monitoring board (DSMB) approved the continuation of the company's Phase 2a 'AMBITION' clinical trial to the next dose level cohort.
After evaluating the safety and tolerability of the 75 mg CRV431 dose cohort in non-alcoholic steatohepatitis (NASH) patients with moderate-to-severe fibrosis, the DSMB recommended the study continue to the 225 mg dose cohort.
Hepion noted that clinically significant reductions were observed in the liver safety parameters, alanine aminotransferase (ALT) and aspartate aminotransferase (AST).
"The DSMB review of the first CRV431 dose cohort in the Phase 2a AMBITION trial affirmed there were no safety or tolerability concerns," Stephen Harrison, M.D., Hepion's consultant medical director, said in a statement.
"Moreover, when focusing on parameters of liver chemistry safety labs, reductions in ALT and AST were observed at day 28. These data are very encouraging for the continued development of CRV431 as an oral, once-daily antifibrotic treatment for NASH patients," he added.
Hepion's CEO, Robert Foster, Ph.D., commented, "There are currently no approved treatments for NASH, which affects approximately 17 million people in the U.S. and may lead to cirrhosis, cancer, and death. This positive recommendation is an important advance for our company and in the quest to develop an orally active, once-daily, direct-acting antifibrotic to treat advanced NASH patients."