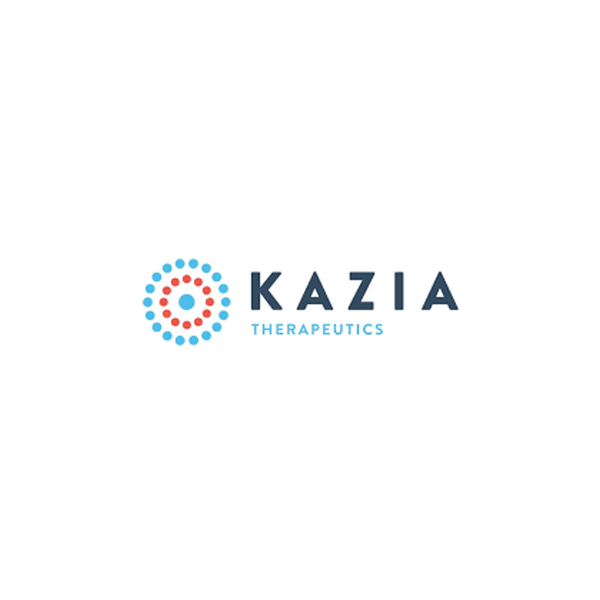 At the Society for Neuro-Oncology annual meeting, Kazia Therapeutics (NASDAQ:KZIA) presented positive interim data from its Phase 2 trial evaluating paxalisib for the treatment of diffuse intrinsic pontine glioma.
Interim data demonstrate median overall survival of 17.5 months for patients receiving paxalisib, compared with 12.7 months for patients receiving temozolomide, the existing standard-of-care.
"This is very reassuring data from the glioblastoma study, confirming our earlier results with the data now much more mature," James Garner, Kazia's CEO, said in a statement.
"The progression-free survival and overall survival figures have remained extremely stable as the study has progressed. This gives us a great deal of confidence that what we are seeing is representative and reliable," he added.
Kazia expects to complete this study in the first half of 2021.