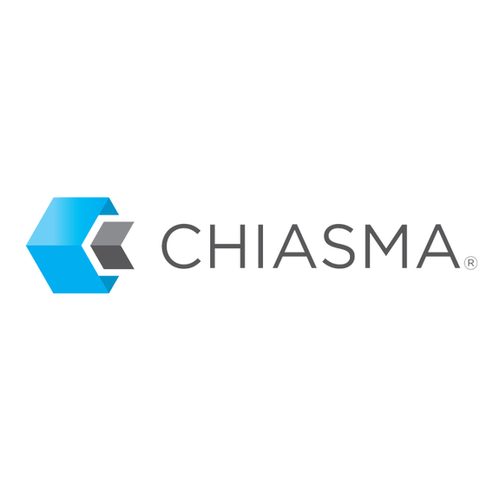 Chiasma (NASDAQ:CHMA) reported positive topline results from its Phase 3 trial evaluating MYCAPSSA for the treatment of acromegaly.
Designed to support a planned marketing authorization application in the EU, the non-inferiority trial compared long-term maintenance treatment with orally-administered MYCAPSSA with octreotide and lanreotide long-acting injectables, in patients previously responding to these therapies.
The study met its primary non-inferiority endpoint, where 91% of patients on MYCAPSSA maintained insulin-like growth factor 1 (IGF-1) response, compared with 100% of patients on injectable somatostatin analogs. MYCAPSSA also maintained mean IGF-1 within normal limits and was comparable to injectable therapy.
"These results further strengthen the available robust clinical data set for MYCAPSSA and provide additional meaningful information for healthcare providers in treating patients with acromegaly," Raj Kannan, Chiasma's CEO, said in a statement.
"In light of these positive results, we plan to submit a marketing authorization application for MYCAPSSA to the EMA in mid-2021," he added.
MYCAPSSA was approved in the U.S. in June 2020 for long-term maintenance treatment in acromegaly patients who have responded to and tolerated treatment with injectable octreotide or lanreotide.