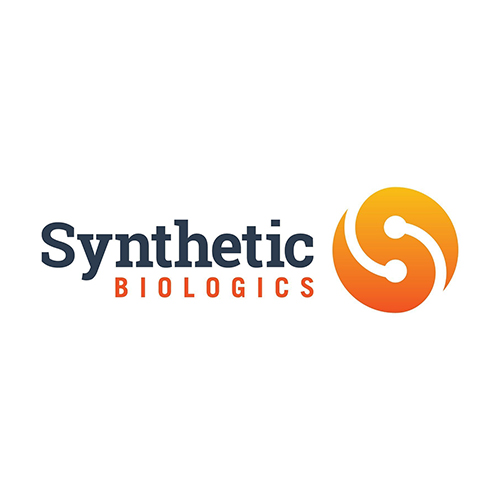 Synthetic Biologics (NYSE American:SYN) engaged Alliance Global Partners as an advisor to help the company evaluate strategic alternatives. 
The company is considering a variety of options, including an acquisition, merger, reverse merger, other business combination, sale of assets, licensing or other strategic transactions.
On Oct. 2, the company reported that, based on an interim futility analysis, its Phase 2b clinical trial of SYN-010 for the treatment of irritable bowel syndrome with constipation was unlikely to meet its primary endpoint by the time enrollment was completed. As a result, Cedars-Sinai Medical Center agreed to discontinue the trial.