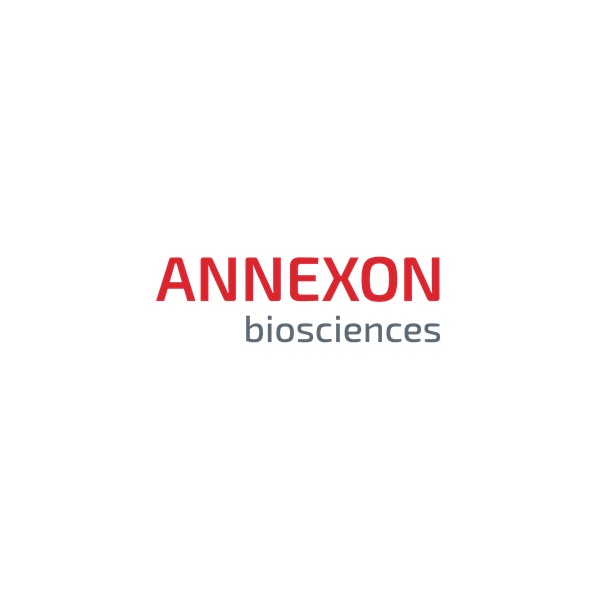 Annexon (NASDAQ:ANNX) launched a Phase 2 trial evaluating ANX005 for the treatment of Huntington's disease.
ANX005 is a monoclonal antibody designed to inhibit the complement protein, C1q.
"Huntington's disease is a devastating, progressive movement disorder with no cure and no approved therapeutic options available to patients and their families," Sanjay Keswani, Annexon's CMO, said in a statement.
"In neurodegenerative conditions like Huntington's disease, our goal is to disrupt the disease course by inhibiting harmful classical complement activity, including synapse loss, that leads to neurodegeneration and cognitive impairment," he added.
The trial will enroll up to 24 patients to assess ANX005's safety and tolerability, impact on neurodegeneration and biomarkers of ANX005's engagement with C1q. Initial results are expected in the second half of 2021.