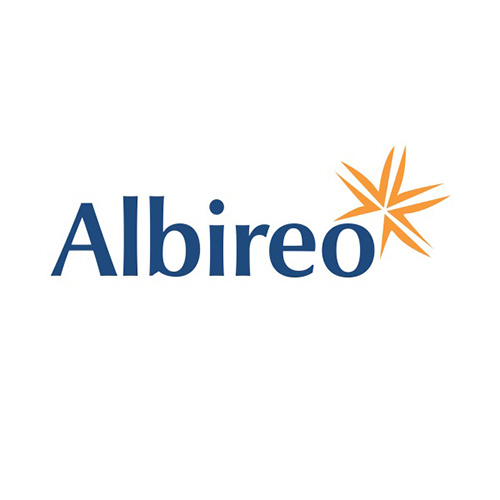 Albireo Pharma (NASDAQ:ALBO) presented positive results from two Phase 3 trials of odevixibat at the American Association for the Study of Liver Diseases meeting.
Odevixibat is an ileal bile acid transport inhibitor being developed for the treatment of progressive familial intrahepatic cholestasis (PFIC), a rare genetic disorder that causes progressive, life-threatening liver disease.
The Phase 3 trial, called PEDFIC 1, met both U.S. and EU primary endpoints, demonstrating that treatment with odevixibat at both doses of 40 and 120 micrograms/kg/day led to statistically significant reductions in pruritus symptoms and serum bile acids over 24 weeks, compared with placebo.
In addition, the company reported positive interim data from PEDFIC 2, a Phase 3 extension study, where patients with 48 weeks of cumulative odevixibat exposure had a mean reduction in serum bile acids to 85.1 from 251.8 micromoles per liter, and a mean monthly improvement in pruritus score.
"The full results from the PEDFIC 1 Phase 3 trial confirm the magnitude of treatment effects seen in the topline data and reinforce the potential for odevixibat to alter the biology of PFIC disease," the studies' principal investigator, Richard Thompson. M.D., said in a statement.
"We saw durability and sustained effect in the interim results in PEDFIC 2, which are encouraging signs that ileal bile acid transport inhibition with odevixibat may offer a transformative treatment and genuine alternative to surgery for patients with PFIC," he added.