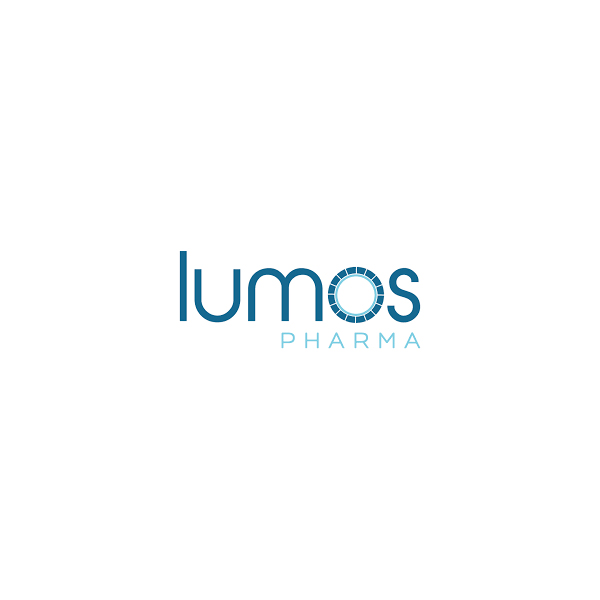 Lumos Pharma (NASDAQ:LUMO) launched a Phase 2b trial evaluating LUM-201 for the treatment of pediatric growth hormone deficiency (PGHD).
PGHD is typically caused by the pituitary gland's inability to make sufficient amounts growth hormone. LUM-201 is an oral growth hormone secretagogue that has received orphan drug designations in both the U.S. and EU.
The trial will evaluate three dose levels of LUM-201 in PGHD patients, compared with standard-of-care injectable growth hormone therapy, over a period of six months. The study's primary outcome measure is annualized growth height.
The company expects data from the trial in mid-2022.