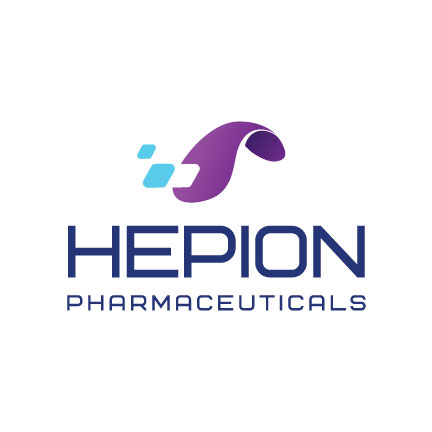 Hepion Pharmaceuticals (NASDAQ:HEPA) enrolled the last patient in the 75 mg cohort of its Phase 2 'AMBITION' clinical trial evaluating CRV431 for the treatment of non-alcoholic steatohepatitis (NASH).
"We are pleased to have reached this important milestone in our ongoing CRV431 development program for the treatment of NASH," Robert Foster, Ph.D., Hepion's CEO, said in a statement.  
"We are continuing to compile the data – which will focus on CRV431's safety, tolerability, pharmacokinetics, and biomarker analyses for early assessments of efficacy – and anticipate having follow-up from this 75 mg dosing cohort by the end of 2020," he added.
Stephen Harrison, M.D., Hepion's consultant medical director, added "NASH and fibrosis represent a significant and growing burden on the health care system. Developing an oral anti-fibrotic therapy for this condition that is safe, well-tolerated and efficacious is critical."
The Phase 2a AMBITION study is evaluating 75 mg of CRV431, administered orally to F2 and F3 NASH patients, once daily for 28 days. Hepion's clinical pharmacology group will examine certain biomarkers to determine CRV431's activity in NASH and use AI-POWR to optimize the understanding of CRV431 in NASH.