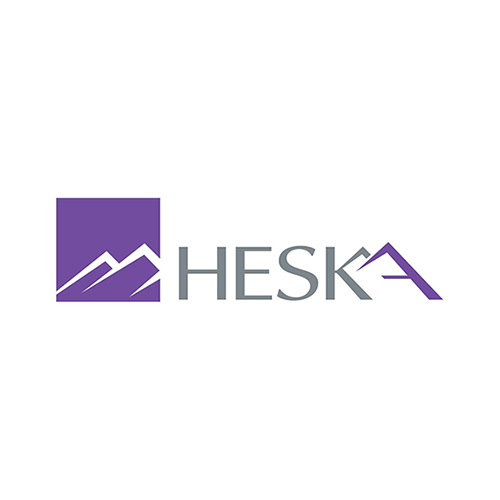 Alliance Global Partners raised its price target for Heska (NASDAQ:HSKA) to $163.50 from $116.50 after hosting an investor webcast with the company's CEO. The stock closed at $116.41 on Nov. 3.
Analyst Ben Haynor writes that Heska CEO, Kevin Wilson, discussed the genesis of the company's Rental Reset program and its strategic goals, the implications for the company's European acquisitions, COVID-19's reshaping of veterinary diagnostics and potential competitive entrants into the vet diagnostics space.
"Despite being overshadowed in the minds of many investors by larger competitors, IDEXX Laboratories and Abaxis, Heska over the past five years has emerged as the most interesting veterinary diagnostics firm," Mr. Haynor said. "We believe the company now sports the freshest lineup of major in-house diagnostic instruments and a differentiated go-to-market strategy with their Rental Reset subscription model."
Mr. Haynor is now forecasting a reduced loss for the third quarter for Heska, with revenue of $49.3-million, compared with $47-millon earlier. "The increase in our estimates is almost entirely due to higher lab consumables expectations, which in turn improve our gross margin estimates," he added.