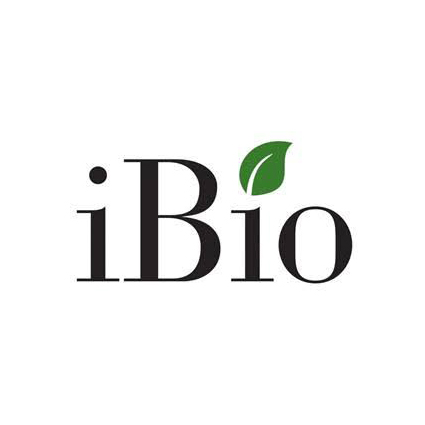 iBio (NYSE AMERICAN:IBIO) appointed biotech industry veteran, Randy Maddux, as COO, effective Dec. 1.
Mr. Maddux has more than 20 years of global biologics drug development and manufacturing, business development and relationship management experience. He was most recently SVP and chief manufacturing officer at Aptevo Therapeutics.
"In addition to his broad operational experience that ranges from site start-ups, to large facilities and manufacturing services, Mr. Maddux brings deep technical expertise and a strategic approach to biologics drug development," Tom Isett, iBio's chairman and CEO, said in a statement.
"His insights and experience should be invaluable as iBio continues to grow its pipeline of proprietary biopharmaceuticals and expand its CDMO services business," he added.
Mr. Maddux was previously VP and site director at GlaxoSmithKline, VP quality and operations at Human Genome Sciences and held positions of increasing responsibility within Biogen's quality organization. During his career, he served in key roles supporting the licensure and launch of several products including Avonex, Tysabri, Benlysta and Abthrax.